Taktički RPG Marvel's Midnight Suns bi se u prodaji trebao pojaviti početkom jeseni, a njegov izlazak bit će ispraćen odgovarajućim prequel romanom i ekskluzivnim art bookom.
Marvel i Titan Books su službeno potvrdili kako pred sam izlazak igre planiraju izdati i prequel roman pod nazivom Marvel's Midnight Suns: Infernal Rising, koji će nas konkretnije upoznati sa događajima koji su prethodili onima iz same igre. Spomenuti roman izlazi 4. listopada, a djelo je pisca S.D. Perryja, koji je već radio na sličnim literarnim djelima inspiriranim franšizama kao što su Aliens, Resident Evil i mnogim drugim.
Uz spomenuti prequel roman, moramo spomenuti i Marvel's Midnight Suns – The Art of the Game, ekskluzivni art book iza kojeg stoji Paul Davies, a koji će se u prodaji 18. listopada, dakle samo nekoliko dana nakon samog izlaska igre. Ovom prilikom, dobili smo i prvi pogled na jedan od artova koji će se naći u spomenutom art booku, pa bacite pogled ispod.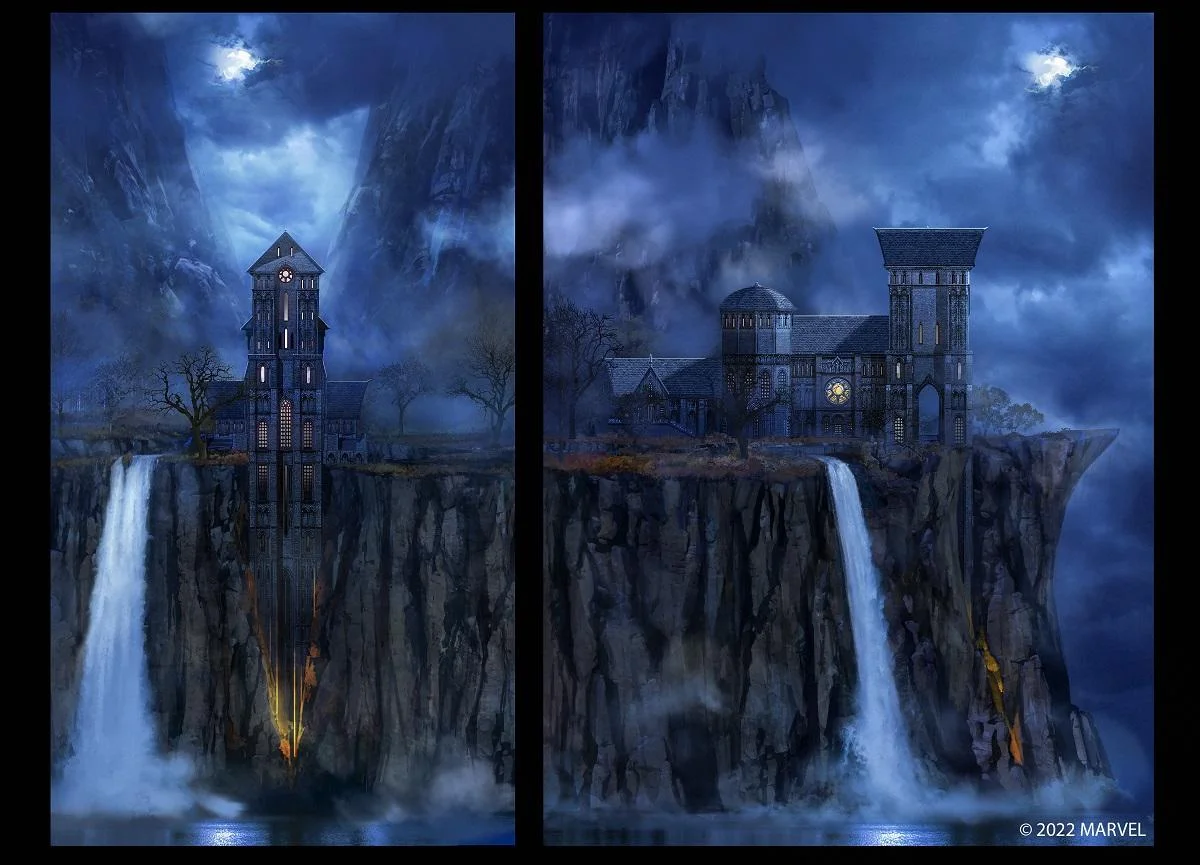 Marvel's Midnight Suns izlazi 7. listopada, a bit će dostupan za PS4, PS5, Xbox One, Xbox Series X/S, PC i Nintendo Switch