The Evil Within: The Assignment, prvi od dva story DLC-a veoma dobrog survival horrorca The Evil Within, bit će dostupan od 10. ožujka.
Ovaj DLC će 10. ožujka izaći na PC, Xbox 360 i Xbox One platformama diljem svijeta, kao i na PS3 i PS4 konzolama u Sjevernoj Americi, dok će europski PS3 i PS4 igrači isti dobiti dan kasnije, 11. ožujka.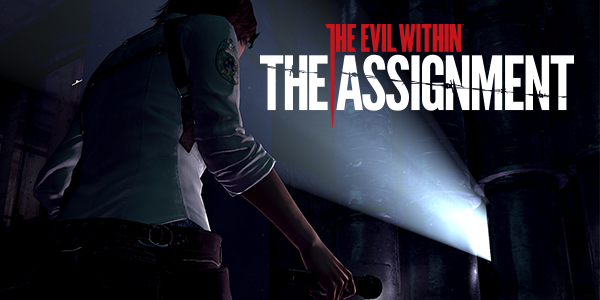 Cijena ovog DLC-a iznosi £6.99 / €9.99, dok će ga vlasnici Season Passa, koji inače košta £14.99 / €19.99, dobiti besplatno zajedno s druga dva nadolazeća DLC-a.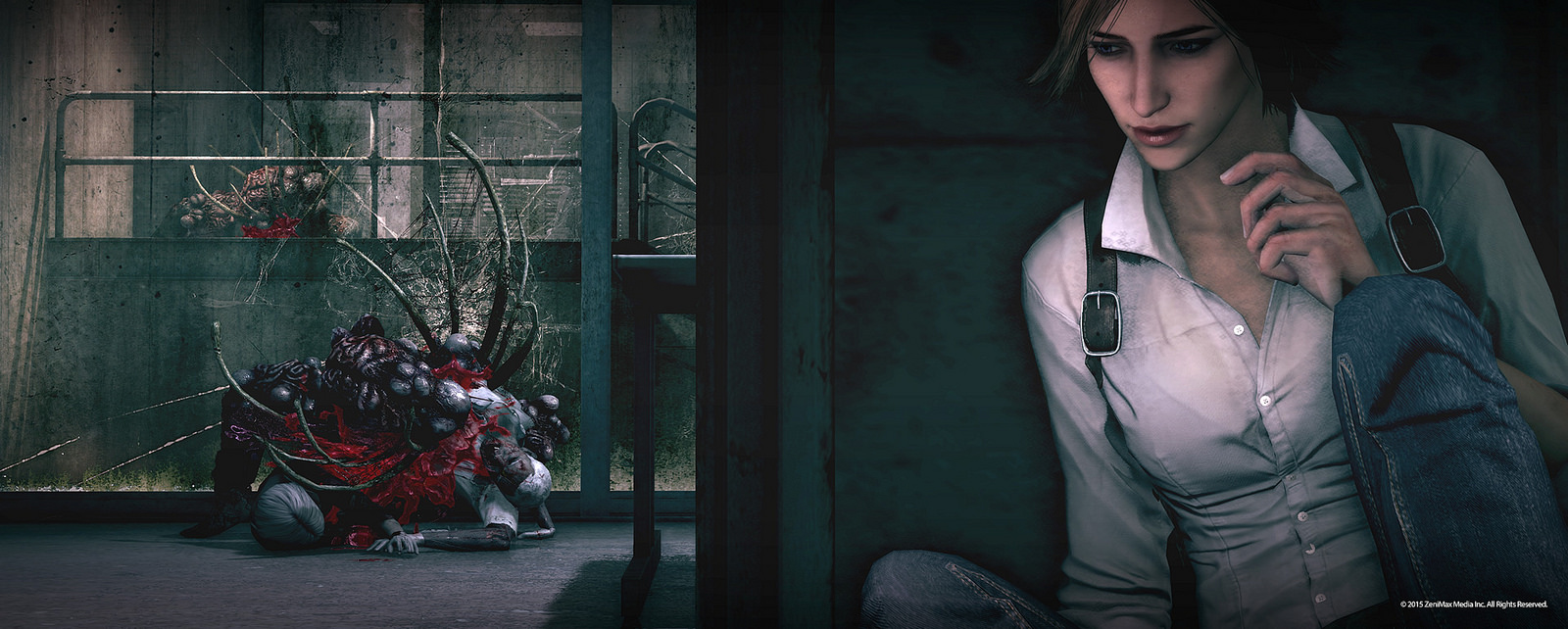 The Assignment DLC fokusiran je na priču koja prati detektivku Juli Kidman te će ponuditi brojne odgovore na pojedine događaje i popuniti određene praznine u samoj priči igre. U istom, moći ćemo doznati nešto više o Julinoj povezanosti s Mobiusom te ćemo se upoznati s nekoliko novih tipova
protivnika i potpuno novih gameplay taktika.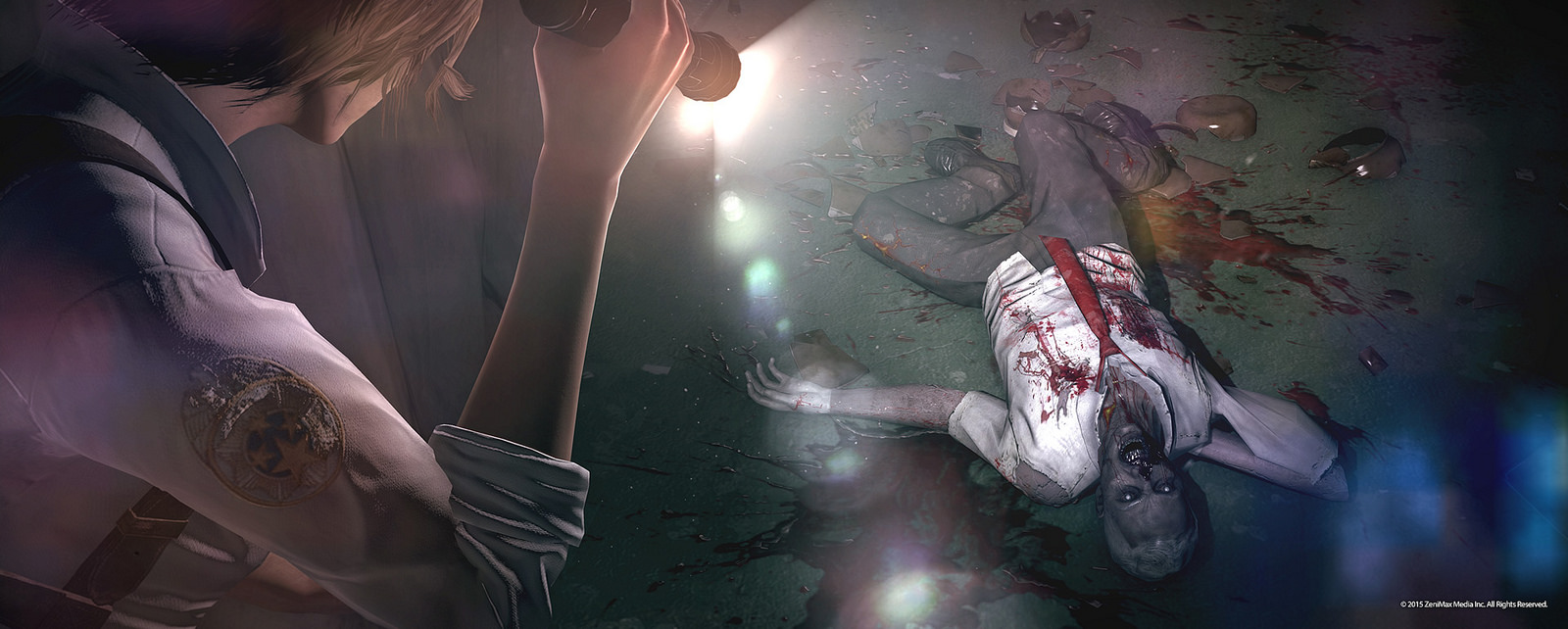 Nakon ovog DLC-a, na proljeće će uslijediti The Consequence DLC, koji će zaokružiti priču o Juli Kidman, dok će treći i ujedno posljednji DLC, The Executioner, igračima pružiti šansu da zaigraju u ulozi Keepera.