Nakon broda duhova iz Man of Medana, The Dark Pictures antologija vodi nas u napušteni gradić prikladnog imena Little Hope i to već tijekom ljeta.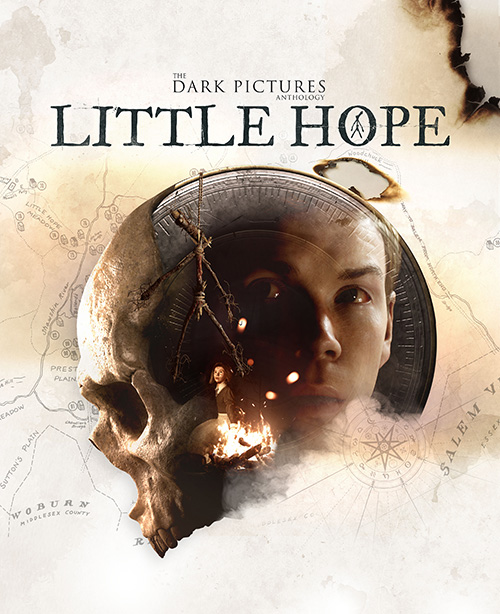 Uz okvirni datum izlaska i službeni key art, doznali smo i prve detalje same priče druge od osam planiranih igara. Naime, službeni sinopsis kaže da nas očekuje još jedna horror priča, koja će pratiti četiri studenta i njihovu profesoricu, koji će se spletom nesretnih okolnosti naći u izoliranom i napuštenom sjevernoameričkom gradiću po imenu Little Hope. Tamo će se morati izboriti s nizom jezivih i zlokobnih vizija, te otkriti što one zapravo znače i kako su oni direktno povezani s njima. Vještice iz Salema, rituali, jezive vizije i noćne more, te naravno bezbroj načina da sve ili samo neke od likova zadesi neka zla sudbina – sve nas to očekuje u ovom ostvarenju.
The Dark Pictures Anthology: Little Hope trenutno je u razvoju za PS4, Xbox One i PC.