Danas se proslavlja Dan Sv. Patricka, cijeli svijet je obojen u zeleno, a za one koji danas planiraju uskočiti u online multiplayer Evolvea, Turtle RockStudios je pripremio maleno iznenađenje.
Naime, Turtle Rock Studios je odlučio s igračima proslaviti St. Patrick's Day, a to će učiniti tako što će organizirati St. Patrick's Trapper Challenge vikend. Naime, ukoliko igrači u online multiplayeru uspiju pobijediti 35,000 mečeva igrajućis Griffinom the Trapperom u timu lovaca, svi koji danas budu igrali igru, dobit će specijalni Trapper Predator Skin pack.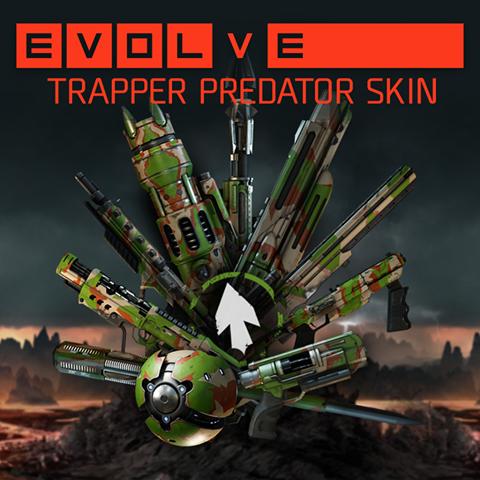 Čak i ukoliko ne igrate kao Griffin, sve dok igrate u timu u kojem se nalazi Griffin, dobit će spomenuti besplatni skin pack, ali samo ukoliko cilj od 35,000 pobjeda bude dostignut ovoga vikenda (19 – 22. ožujka). Sretan lov svima – sada imate dodatnu motivaciju za pobjedu.