Square Enix je predstavio prvi službeni art za Shadow of the Tomb Raider, inače finalni dio sjajne reboot trilogije.
Art je objavljen putem službenog Tomb Raider Twitter accounta, a moguće ga je skinuti u punoj rezoluciji putem Flickr-a.
Congratulations to the community for unlocking the first look at Lara Croft in Shadow of the Tomb Raider! ?

Download the high-resolution version here: https://t.co/xNcJloEA3S pic.twitter.com/5n1d5P0L2e

— Tomb Raider (@tombraider) March 30, 2018
Sam art možda nam je otkrio i pojedine detalje o samoj igri. Prije svega, na njemu možemo vidjeti dva velika elementa. Prvi je pomračenje sunca koje se odvija iznad Larine glave, što nadalje sugerira da bismo se u igri još jednom mogli suočiti s apokaliptičnim proročanstvima, a što također odgovara i samom nazivu igre. Drugi element koji nam prvi Shadow of the Tomb Raider art donosi jeste piramida koju vidimo u pozadini, koja bi najvjerojatnije trebala pripadati ili Aztecima ili Inkama, a koja sasvim izvjesno donosi mogućnost "tomb raida", tj. istraživanja i "pljačkanja" grobnica.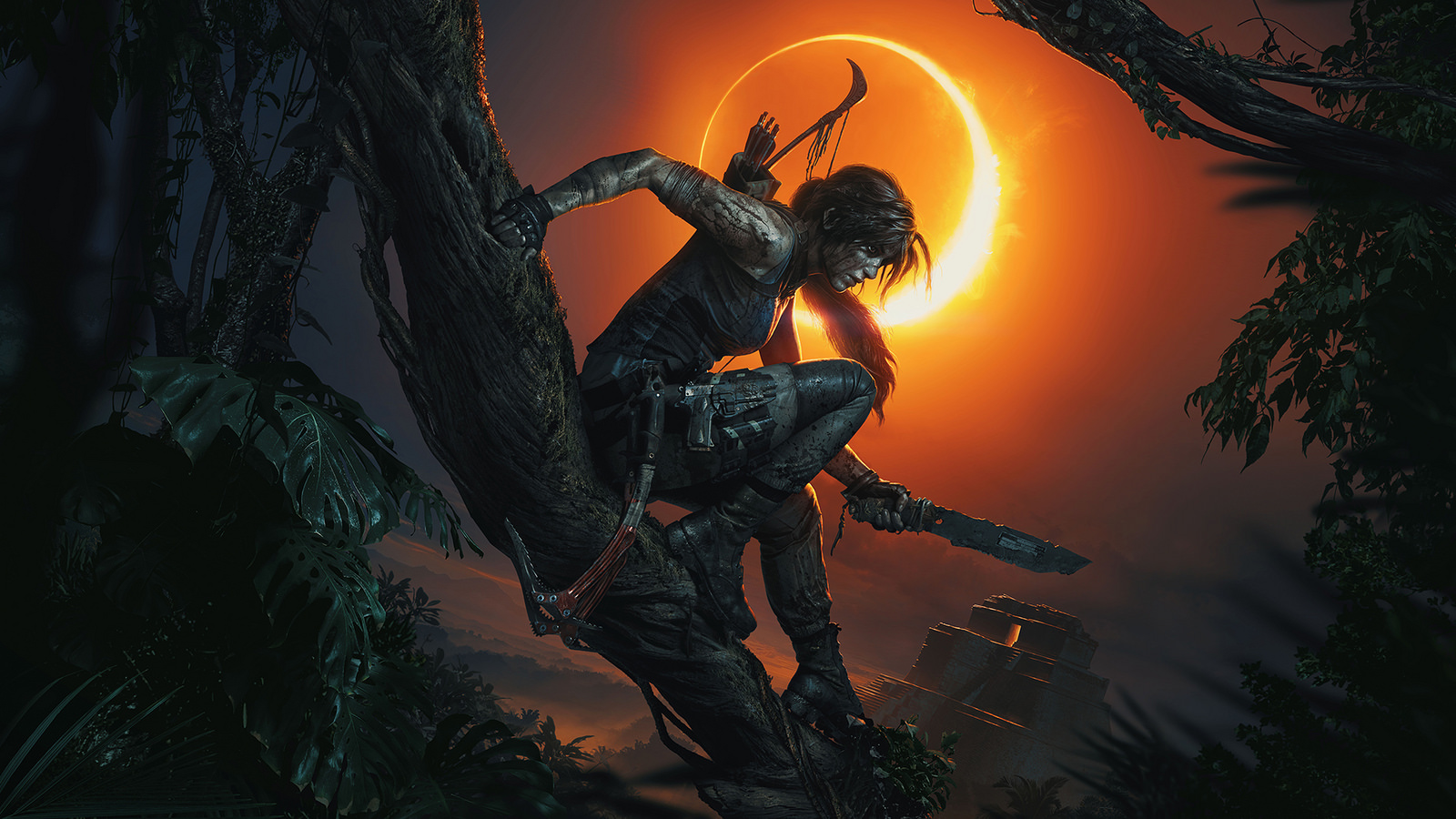 Na službenoj stranici serijala trenutno možemo pronaći puzzle igru po imenu Path to the Stars, a s njom zajedno i timer koji odbrojava do reveal eventa zakazanog za 27. travnja, kada nas očekuje puni trailer i otkrivanje igre.
Shadow of the Tomb Raider u prodaju stiže 14. rujna, a moći ćemo ga zaigrati na PS4, Xbox One i PC platformama.