Nakon dužeg vremena čekanja, konačno je otkriven datum izlaska Metal Gear Solid V: The Phantom Paina – najveći MGS do sada u prodaji će se diljem svijeta pojaviti 1. rujna.
Konami je za sutra planirao službeno otkrivanje datuma izlaska igre (naime, od jučer je na službenoj stranici igre započelo odbrojavanje), međutim zahvaljujući oštrom oku pojedinih NeoGAF korisnika, koji su se dočepali Kojiminog intervjua za IGN, u kojem je spomenut datum izlaska, bio je prisiljen prije vremena potvrditi informaciju o datumu izlaska.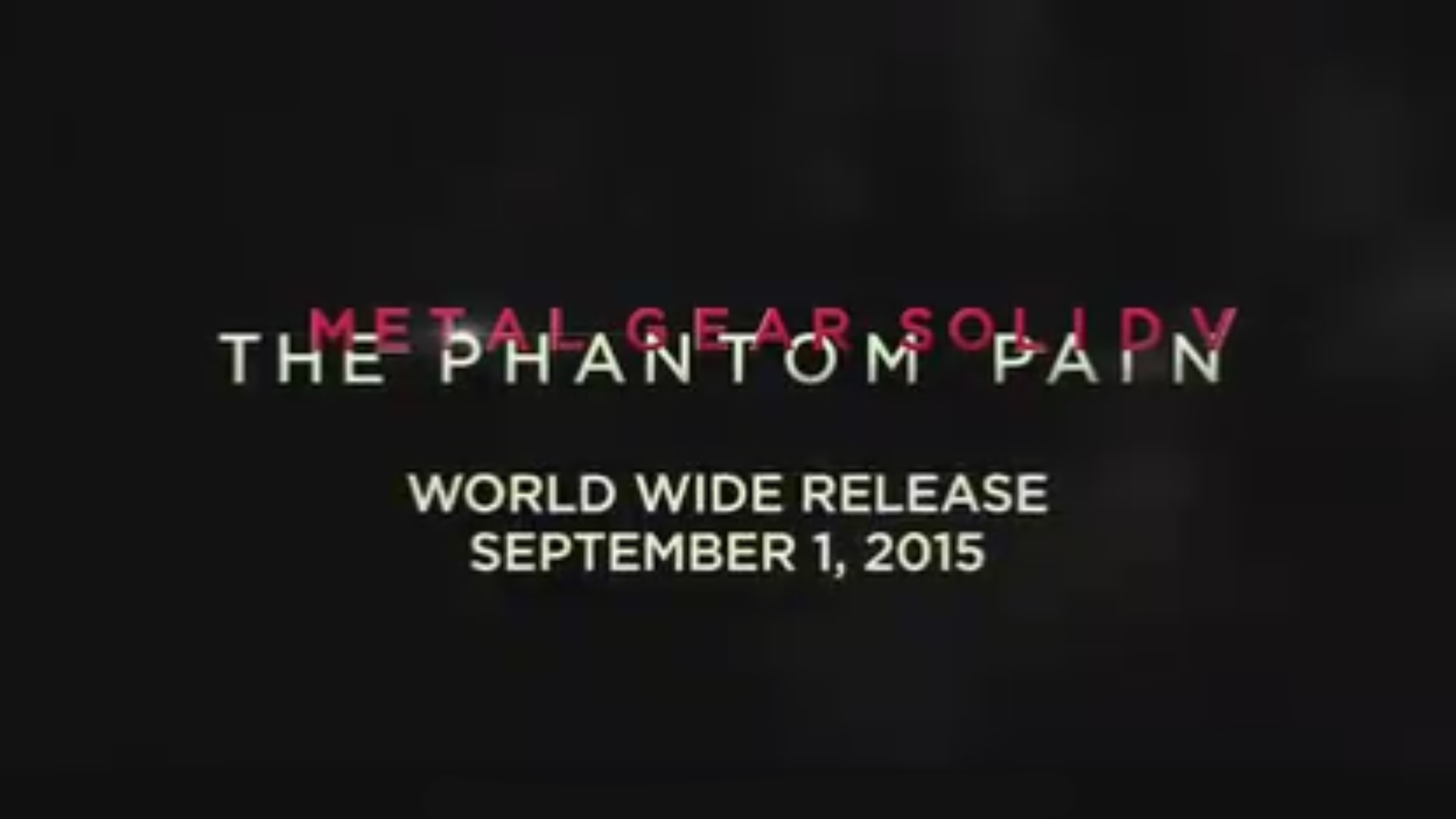 U famoznom leakanom videu, Hideo Kojima je također (po tko zna koji put) otkrio da mu je ovo zadnja MGS igra te da će MGS V: The Phantom Pain zaokružiti priču MGS Sage.
Metal Gear Solid V: The Phantom Pain će se pojaviti u verzijama za PS3, PS4, Xbox 360, Xbox One i PC.