Nakon što su prve informacije o Injustice 2 Legendary Editionu osvanule na Amazonu, Warner Bros. je i službeno potvrdio njegovo postojanje i to ne samo to – dobili smo i prve detalje i službeni datum izlaska spomenutog izdanja.
Naime, kao što smo mogli i pretpostaviti, Injustice 2 Legendary Edition predstavlja ultimativno izdanje igre koje se sastoji od standardne verzije iste, kao i svih DLC likova koji su se pojavili u sklopu tri Fighter Packa te skinova koji su bili dostupni u Injustice 2 Ultimate Editionu.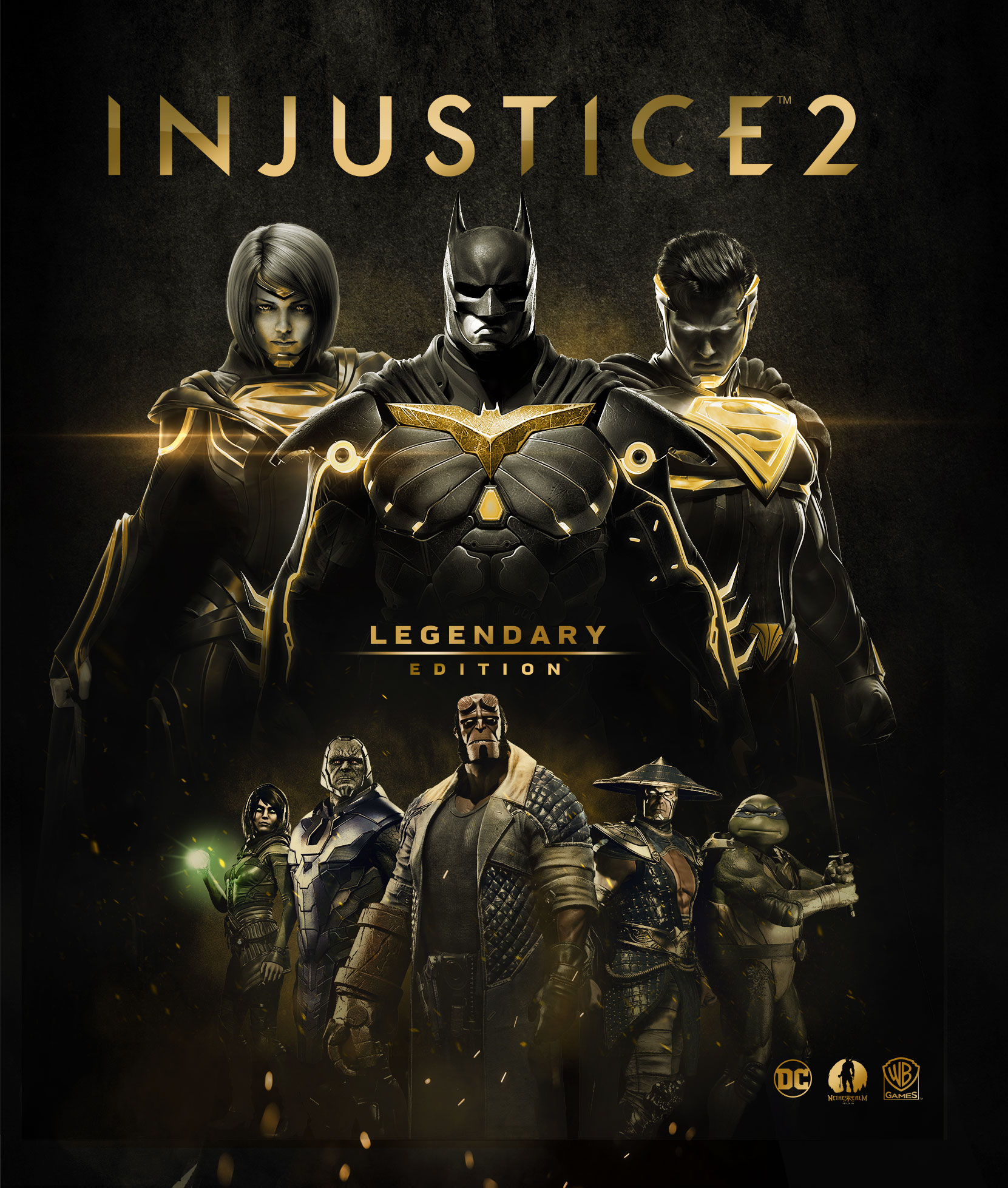 Dakle, Injustice 2 Legendary Edition stiže s deset DLC likova (Darkseid, Red Hood, Starfire, Sub-Zero, Black Manta, Raiden, Hellboy, Atom, Enchantress i TMNT) te premiere skinova koji također donose nekoliko novih likova ( Power Girl, John Stewart Green Lantern, Reverse-Flash, Grid i Black Lightning).
Također, Legendary Edition u igru će donijeti i nekoliko novih opcija, poput Learn Huba (proširenog turoriala), nove gear iteme, povećan level cap na 30 te novi augment slot dostupan uz level 30.
Kada Injustice 2 Legendary Edition izlazi? Imamo odgovor i na to pitanje – 30. ožujka, a bit će ga moguće kupiti u verzijama za PS4, Xbox One i PC.