Nakon nekoliko simpatičnih teasera, konačno smo dočekali i najavu nove, treće po redu i znatno drukčije Overlord igre.
Codemasters je potvrdio da će Overlord: Fellowship of Evil krajem ove godine stići na PS4, Xbox One i PC.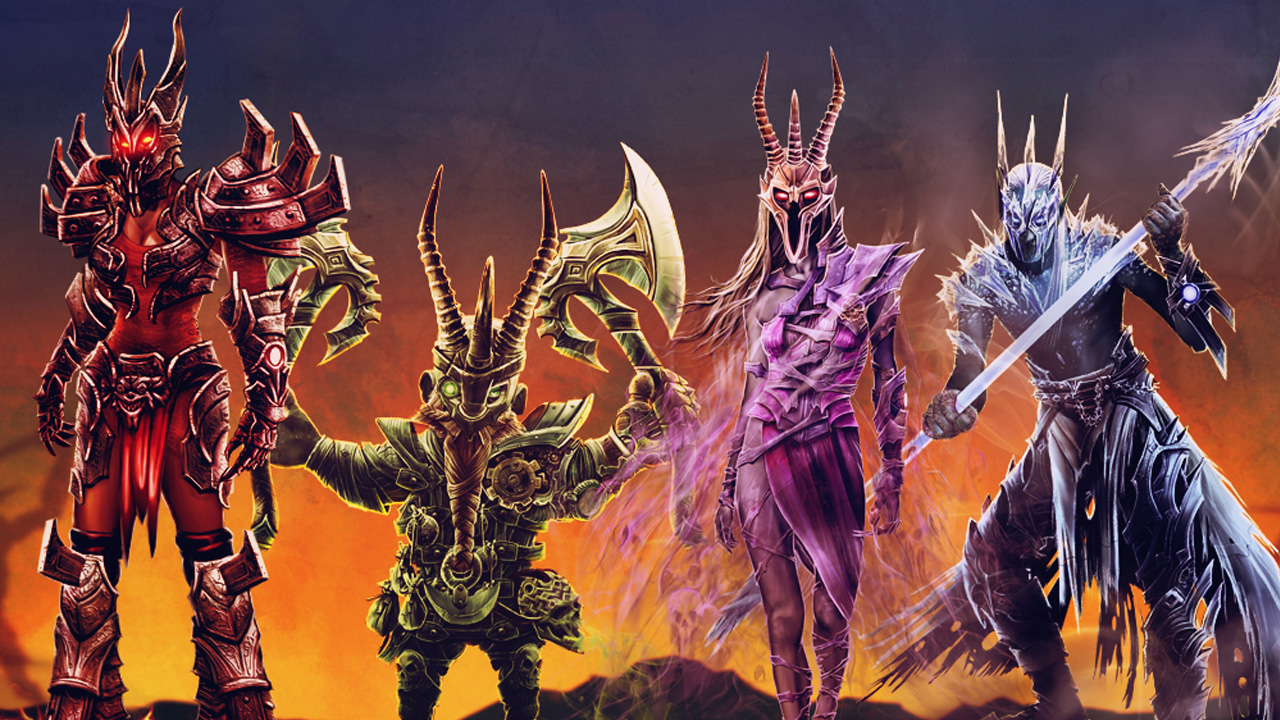 Overlord: Fellowship of Evil stiže s brojnim odstupanjima od dosadašnjeg serijala, pa je tako "pretvoren" u izometrijski akcijski RPG sličan Diablu, a prema priloženom promo materijalu,  podržavat će multiplayer igranje za do 4 igrača (još uvijek nije poznato radi li se o kompetitivnom ili koopertivnom igranju, no vjerojatno ćemo dobiti oba moda..). Naravno, u igri ćemo i dalje moći prizivati genijalne minione (ne nisu oni iz Despicable Me, ali jednako su ludi) koji će praviti kaos, a za genijalnu i sasvim sigurno suludu priču opet je zadužena Rhianna Pratchett, dok će glumac Marc Silk glasovno reprizirati svoju ulogu minion mastera Gnarla.
O Overlord: Fellowship of Evilu svakako ćemo još čuti prije nego što se pojavi u prodaji, najvjerojatnije već na nadolazećem E3 sajmu. U međuvremenu donosimo vam nekoliko in-game screenshotova (galerija iznad), a tu su i simpatični "previously on Overlord" video, developer diary te najavni trailer za igru, da se osobno uvjerite u njezinu novu dimenziju gameplaya.