Traveller's Tales i Warner Bros. Interactive Entertainment danas su iznenadili sve svoje fanove, izbacivši Cloak and Dagger DLC.
Kao što samo ime DLC-a govori, radi se o novom dodatku inspiriranom istoimenom nadolazećom serijom, čija se premijera očekuje uskoro.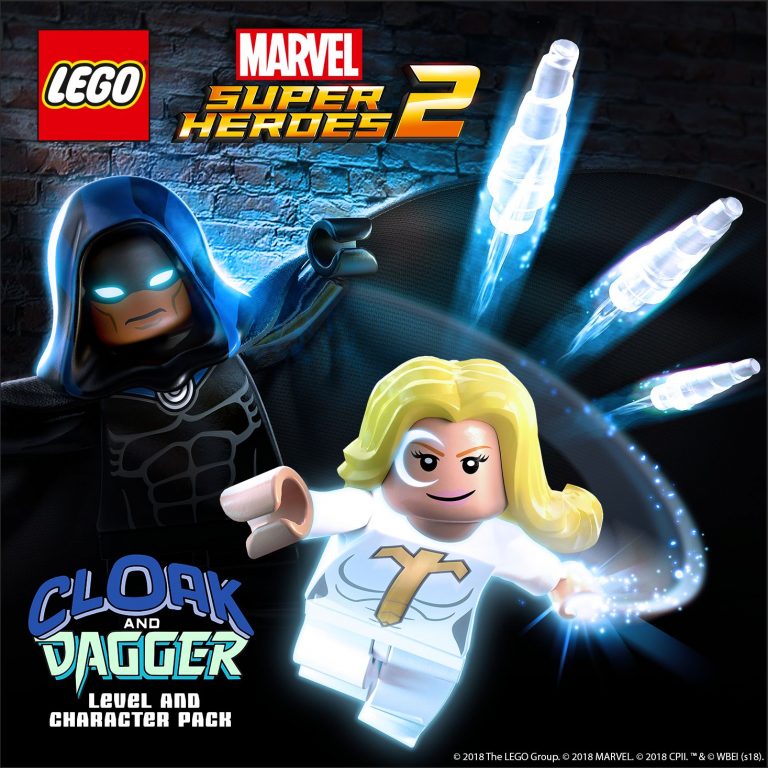 Novi DLC donosi novu misiju, kao i nekoliko novih igrivih likova kao što su Cloak, Dagger, Mister Negative, Blackout, Shroud, Nightmare i Silvermane. Sve ovo može biti vaše za $2.99, a ukoliko imate Season Pass, Cloak and Dagger DLC možete preuzeti potpuno besplatno.
LEGO Marvel Super Heroes 2, čiju recenziju možete pročitati ovdje, trenutno je dostupan na PS4, Xbox One, PC i Switch platformama.