U moru PS4 ekskluziva koje bismo uskoro mogli da vidimo i na PC-u, od jučer se izdvojila još jedna velika – Ghost of Tsushima.
Vijest o mogućem dolasku ove PS4 ekskluzive studija Sucker Punch stiže kao rezultat Sonyjevog izmjenjenog covera za fizičko izdanje Ghost of Tsushime, na kojem je uklonjena oznaka "Only on PlayStation", kojom Sony označava igre koje su ekskluzivne za njegove konzole. Sličan scenarij je bio i kod PS4 ekskluziva Horizon Zero Dawn i Days Gone prije nego što su iste došle na PC, što su mnogi shvatili kao dovoljno čvrst razlog da bi ovaj hit mogao uskoro stići na PC, a vjerojatno i na PS5.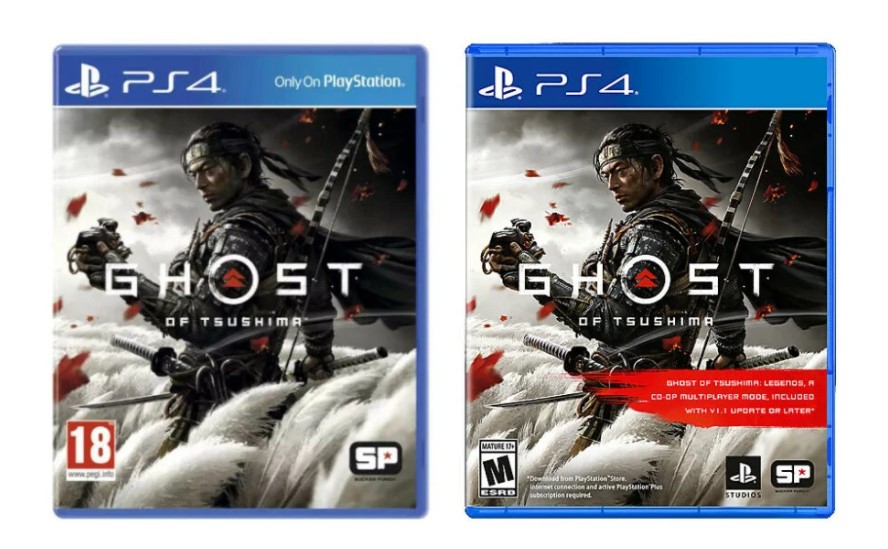 Do nekih konkretnijih detalja i eventualne službene potvrde, podsjećamo kako ovaj hit trenutno možete zaigrati na PlayStationu 4, kao i na PlayStationu 5 putem backwards compatibility opcije.