Četvrta epizoda Telltaleovog avanturistočkog serijala Game of Thrones u prodaji će se pojaviti krajem svibnja.
Sons of Winter, kako glasi podnaslov nove epizode, na PC, Mac i "sjevernoameričke" PS3 i PS4 konzole stići će 26. svibnja, a dan poslije će ju moći zaigrati i europski PlayStation (PS3 i PS4) igrači te vlasnici Xbox 360 i Xbox One konzola. Mobilne verzije (iOS i Android) u prodaju će stići 28. svibnja.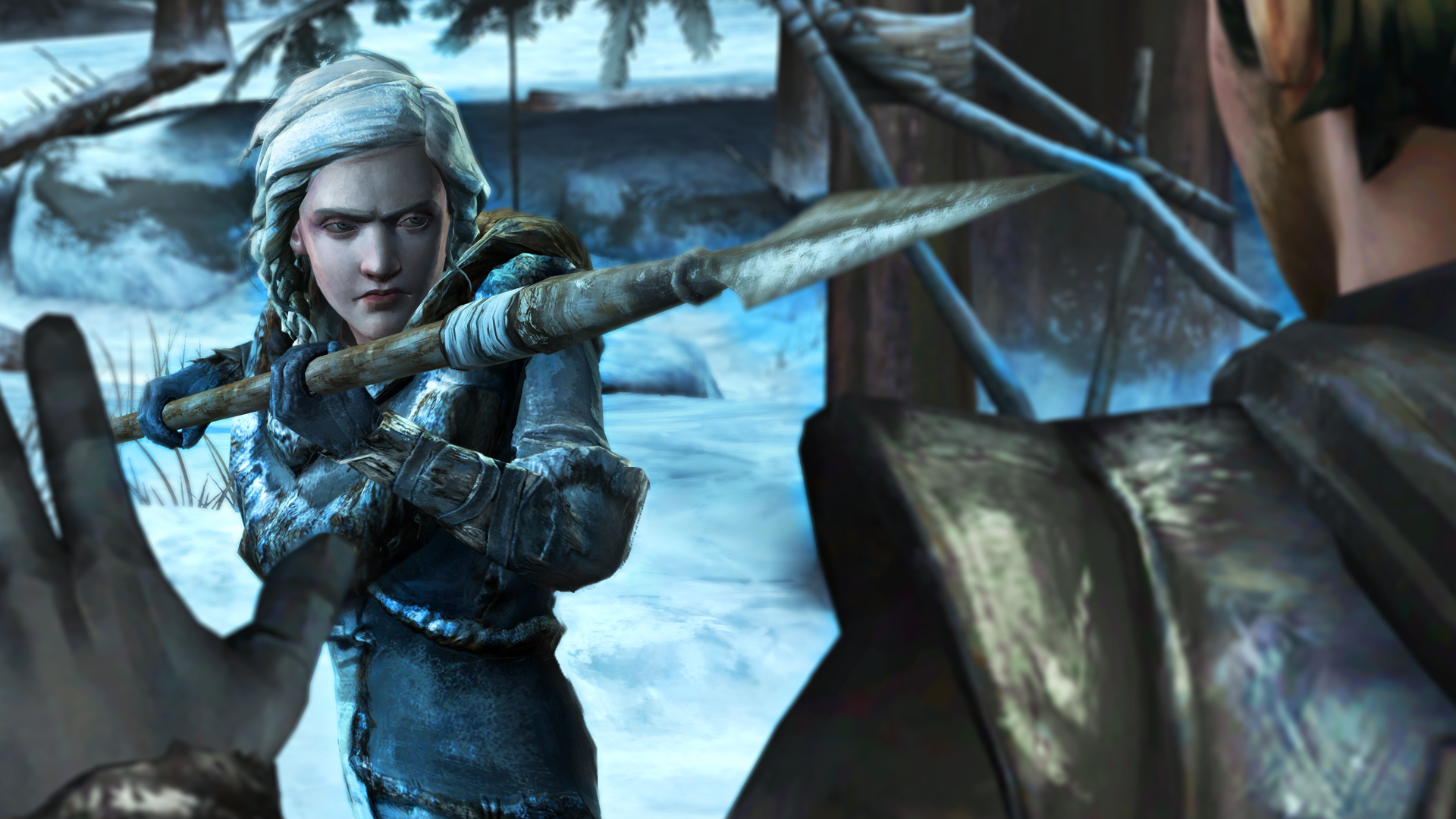 Telltale je objavio i najavni trailer za četvrtu epizodu, u kojoj bi se priča o nesretnim Forresterima polako trebala početi otpetljavati.