Premijernu epizodu Telltaleovog aavanturističkog serijala zasnovanog na Game of Thronesu, prema svemu sudeći, zaigrat ćemo tijekom  prosinca.
Naime, na Steamu su osvanule informacije vezane za launch spomenute igre, koje govore da će njezina prva epizoda izaći tijekom prosinca te  da ju je moguće već prednaručiti po cijeni od £20.69/$26.99, koja predstavlja cijenu sniženu za 10% u odnosu na cijenu po kojoj će se ista prodavati kada se nađe u prodaji.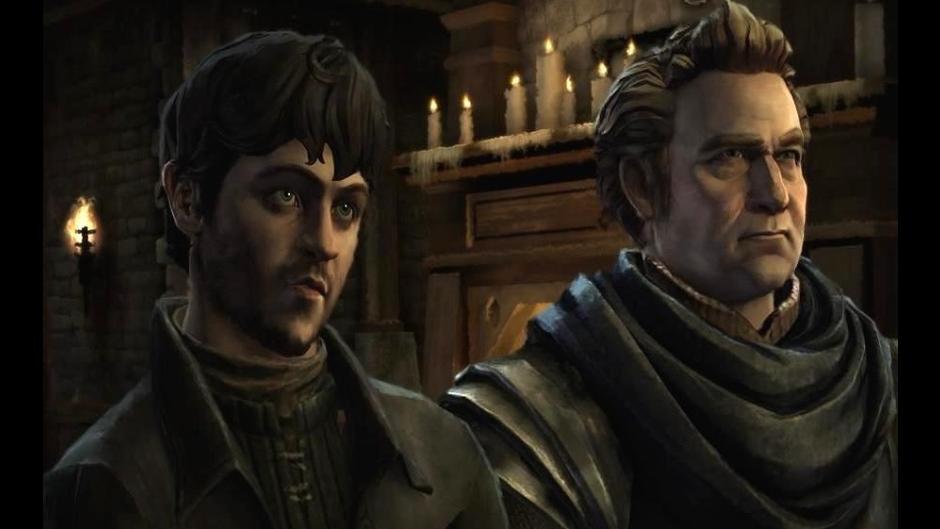 Prva sezona Telltaleovog Game of Thronesa, sastojat će se od šest epizoda, a bit će dostupna u verzijama za PC, Mac, PS3, PS4, Xbox 360, Xbox One i iOS.
Kada je u pitanju sama radnja igre, ona će se fokusirati na događaje između kraja treće i početka pete sezone popularnog HBO TV serijala,  a pratit će avanture obitelji Forrester (koja se još nije pojavila u TV serijalu, ali jeste u knjizi "A Dance with Dragons") te će se odvijati na prostorima Westeros i Essos kontinenata. U igri ćemo moći preuzeti ulogu jednog od čak pet članova obitelji Forrester s kojima ćemo posjetiti neke od lokacija poznatih fanovima serijala, uključujući King's Landing i The Wall.