Tijekom Sonyjevog State of Playa napokon smo dočekali najavu Resident Evila 3, a vrlo brzo potom dobili smo i kratak pogled na sam gameplay spomenutog naslova.
Kratak komentar i prvi pogled na igru dali su nam njeni producenti Peter Fabiano and Masachika Kawata, koji su otkrili i nekoliko dodatnih informacija o samom settingu, likovima i, naravno, Nemesisu. O čemu seradi, pogledajte ispod.
Naravno, to nije sve, jer predstavljeno je i posebno kolekcionarsko izdanje Resident Evila 3, koje dolazi s nekoliko ekskluzivnih dodataka, među kojima je i kolekcionarska statua Jill Valentine.Cijena, prava sitnica – samo $179.99.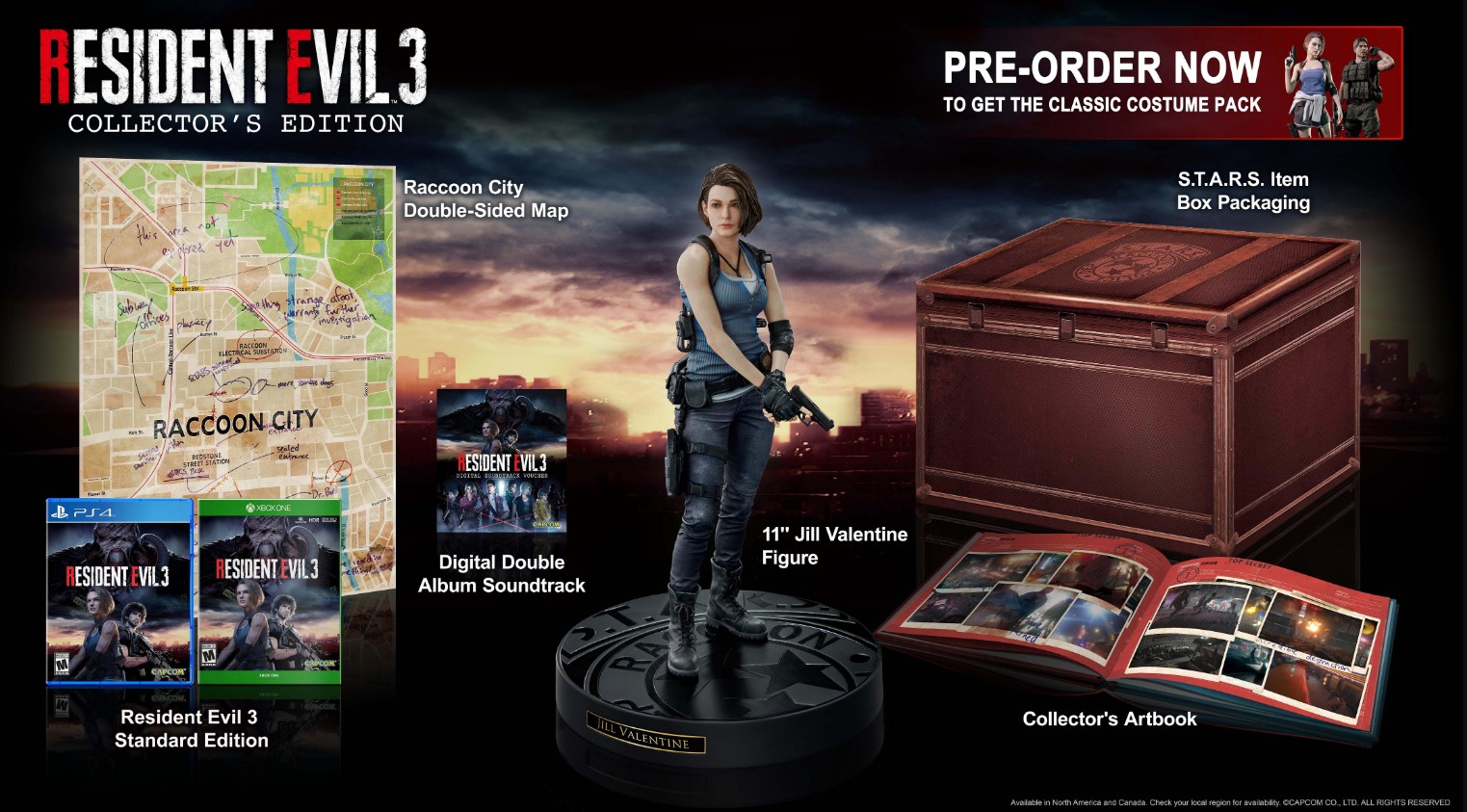 Resident Evil 3 izlazi 3. travnja, a bit će dostupan u verzijama za PS4, Xbox One i PC.