Iako već neko vrijeme kruže glasine, sada je i službeno – Telltaleove avanture The Walking Dead i The Wolf Among Us stižu na PS4 i Xbox One.
Telltale je potvrdio da će se obe sezone The Walking Deada (uključujući GOTY izdanje prve sezone, koje sadrži i dodatnu epizodu 400 Days) i prva sezona igre The Wolf Among Us u prodaji pojaviti ove godine, kako u digitalnoj tako i u fizičkoj formi. Također, baš kao što je bio slučaj s prvom sezonom The Walking Deada, retail izdanja igara The Walking Dead Season Two i The Wolf Among Us stići će i za PS3 i Xbox 360.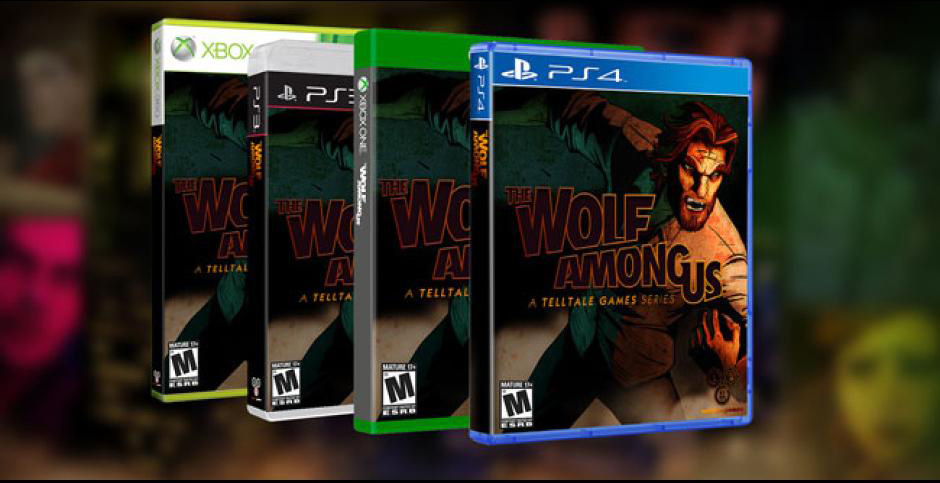 Prilikom najave, Telltale Games nije precizirao kada će se ove igre pojaviti u prodaji, a još uvijek nije poznato hoće li next-gen inačice igre dobiti neki poseban face lifting. S obzirom da je do kraja prve sezone The Wolf Among Usa ostala još jedna epizoda, a do kraja druge sezone The Walking Deada dvije, za očekivati je da kompletna izdanja izađu najesen.