Sve ljubitelje DC univerzuma razveselit će informacija da već sutra stiže novi LEGO Batman 3: Beyond Gotham.
Nakon Arrowa i njegove ekipe, red je da i ultimativne DC zlice malo posjete Gotham. Stoga nam sutra stiže The Squad DLC, zahvaljujući kojem ćemo moći zaigrati u ulozi članova Suicide Squada, odnosno Task Forcea X.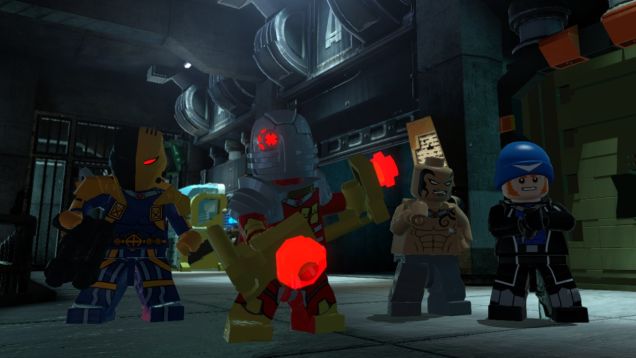 Nova samoubilačka misija odvest će Deadshota, Captain Boomeranga, Deathstrokea i ostalu ekipu u Belle Reeve Penitentiary, gdje će morati spriječiti pobunu, no čini nam se kako će ova manijakalna ekipa napraviti više štete nego koristi.
The Squad DLC, inače posljednji DLC koji ulazi u sastav LEGO Batman 3 Season Passa, bit će dostupan u verzijama za PS3, PS4, Xbox 360, Xbox One i PC.