Krajem srpnja, zajedno s igrom The Last of Us Remastered, trebali bismo dobiti i odgovarajući bundle paket.
Naime, na stranicama Amazon Francea pojavilo se i The Last of Us Remastered PS4 bundle pakiranje, koje bi  trebalo biti dostupno od 30. srpnja, a koje bi se trebalo sastojati od crne 500GB PlayStation 4 konzole, kontrolera i spomenute igre.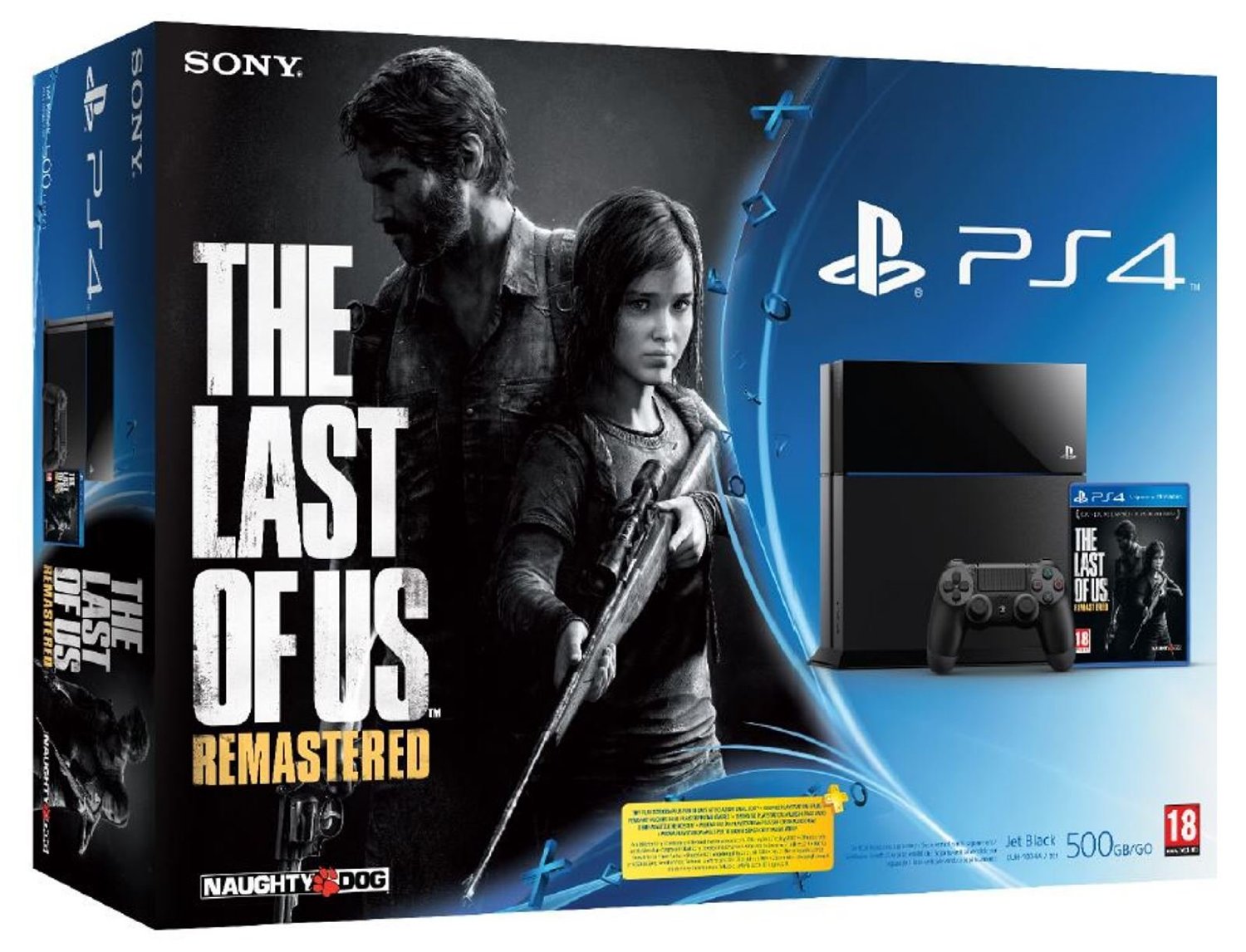 The Last of Us Remastered PS4 bundle trebao bi koštati €429.99, a svi oni koji tek planiraju kupiti PS4 konzolu svakako bi trebali razmisliti o kupovini ovog pakiraja. The Last of Us Remastered, remasterirano izdanje igre koja je tijekom 2013 godine prikupila preko 200 nagrada za igru godine, i dalje ulazi u najuži izbor nabavke prilikom kupovine nove Sonyjeve konzole.
Ovo izdanje dobilo je potpuni 1080p face lifting te stiže sa svim The Last of Us DLC packovima koji su ušli u sastav Season Passa, uključujući i veliku single player ekspanziju Left Behind te kao takvo svakako bi trebalo postati neizostavni dio gaming kolekcije svakog PS4 vlasnika.