Upravo nam je pristigao zanimljivi email. Razvojni studio Spiders u suradnji s Focus Home Interactiveom najavio je novi cyberpunk RPG zvani The Technomancer.
The Technomancer je post apokaliptični RPG radnjom smještenom na Marsu. Glavne snage ovog naslova kriju se u zanimljivom borbenom sustavu, dinamičnom sustavu dijaloga i sustavu stvaranja opreme, oružja i oklopa.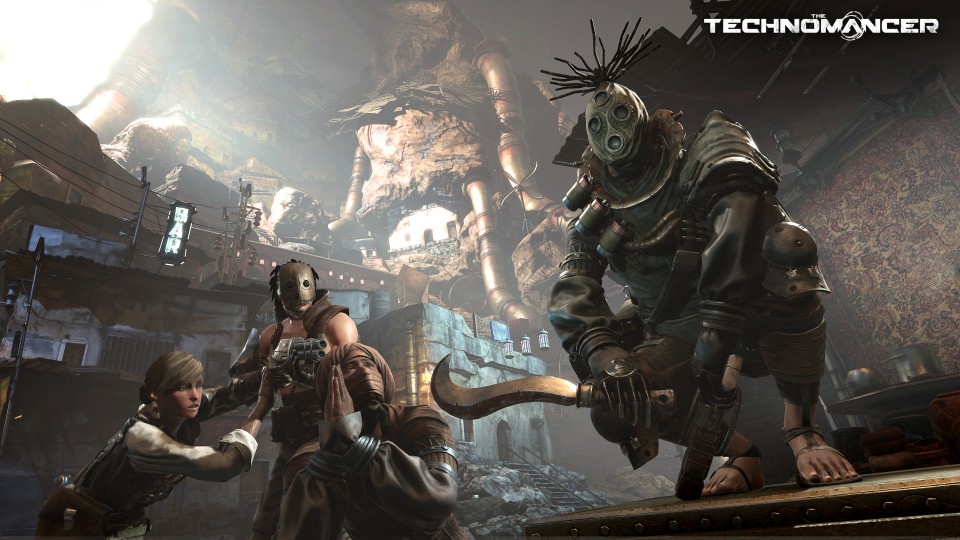 Tijekom avanture, igrači će susretati druge likove koje će im se moći pridružiti. Otkriveno je kako će ukupno postojati pet različitih završetaka. Dok će dodatni likovi biti raznoliki, glavni lik je Technomancer – vješti ratnik koji zahvaljujući kibernetici ima usavršene magične sposobnosti.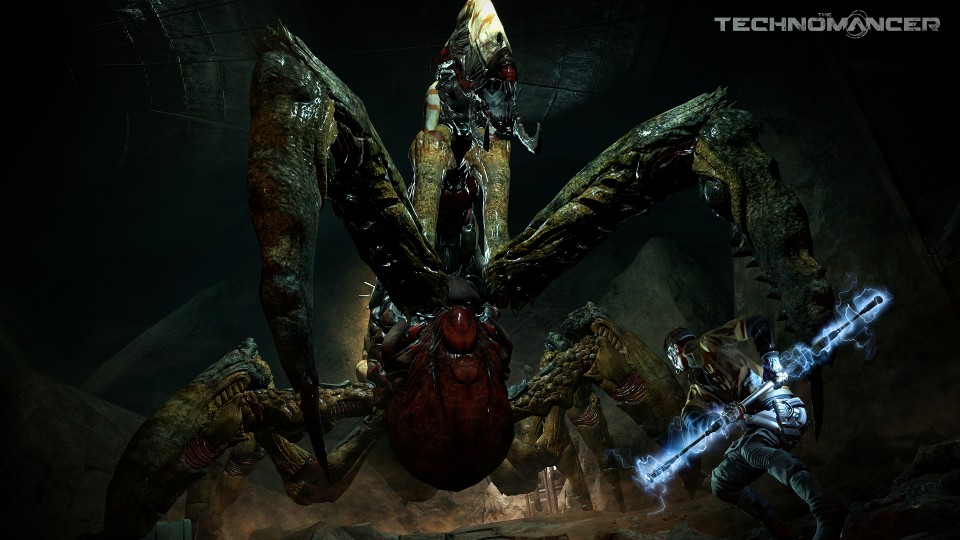 Igra u prodaju stiže najranije tijekom 2016. godine za PlayStation 4, Xbox One i PC.