Višestruko nagrađivana intrigantna SF akcijska avantura The Fall od sutra će biti dostupna i na PlayStation 4 konzolama.
U pitanju je igra koja vas stavlja u ulogu AI entiteta koji se nalazi u borbenom oklopu vojnika u budućnosti.  Nikakve službene veze s Halo univerzumom ne postoje no uzor u obliku Cortane iz spomenutog serijala  je očigledan. Igra će nas baciti "u vojnika" koji se nalazi u nesvjesti te će biti naša dužnost kao AI-u da mu pomognemo da ostane živ no obzirom da nismo "živi" ograničeni smo zakonima robotike u kojima ne smijemo ozlijediti čovjeka.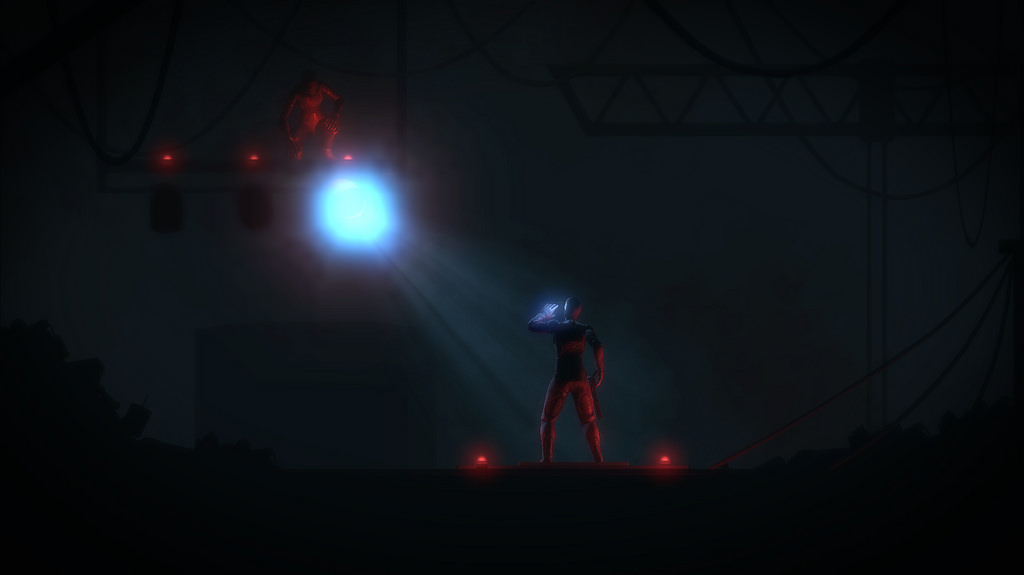 The Fall je već neko vrijeme dostupan na PC-u, no PS4 verzija će u prodaju stići s nekoliko dodataka i noviteta, a o čemu se radi, doznat ćemo već sutra. Do tada, bacite pogked na novi trailer.