Capcom je izbacio novi trailer za novi Resident Evil: Operation Raccoon City. CGI je tako da nažalost nema novog gameplaya, a pogledati ga možete pri kraju članka.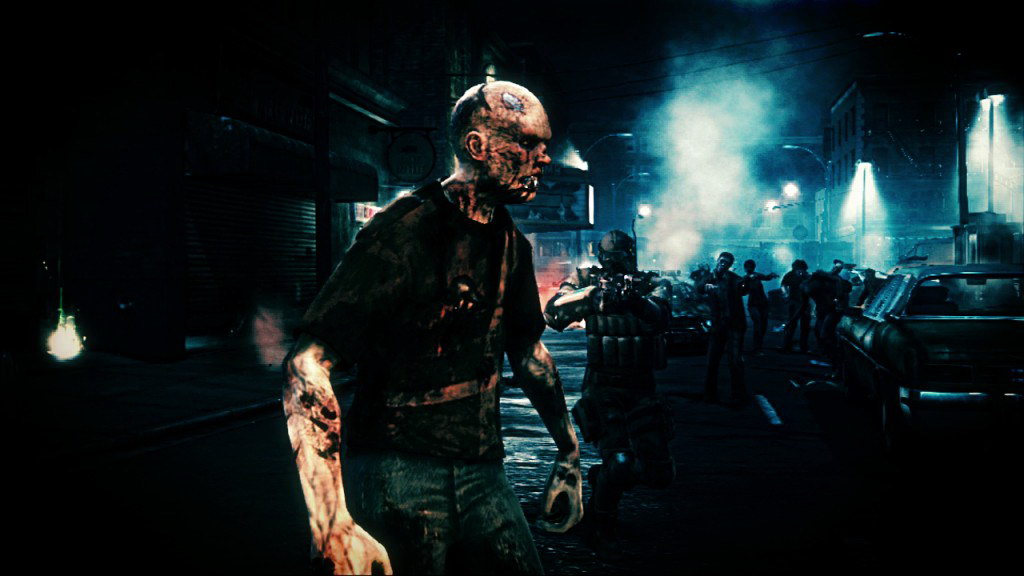 Igra je podigla dosta prašine oko sebe jer se na neki način totalno odrekla horror osjećaja te sada više vuče na mješavinu Call of Dutya i Left for Deada. Dakako, to ne mora nužno biti loša stvar jer realno gledajući stanje na današnjem tržištu, upravo se najbolje prodaju igre nabijene stalnom akcijom i u kojima se stalno nešto događa.
Igra ima najavljeni izlazak za 23.03.2012.