Ubisoft je objavio kako će Prince of Persia 2: The Shadow and The Flame igra doživjeti remake na smartphone i tablet uređajima. 
Remake će iz naslova izbaciti brojku 2, te će sadržavati poboljšanu grafiku, zvuk i touch kontrole u stilu POP Classica.
Jordan Mechner je na svojemu blogu progovorio o stvaranju Shadow and Flamesa. Nakon dugoga niza godina napokon smo saznali odgovor na pitanje koje je mnoštvo igrača kopkalo.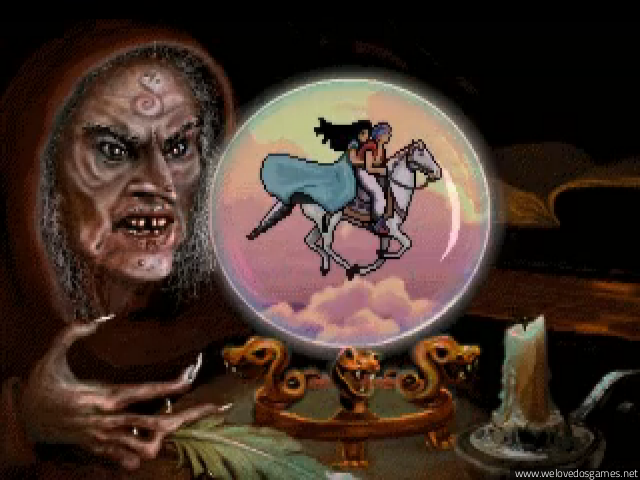 Napokon smo saznali tko je ova stara vještica koja se pojavljuje na kraju igre. Cliffhanger je namjerno urađen, u to vrijeme Jordan se nadao kako će uskoro započeti raditi Prince of Persia 3 igru, ali nažalost to toga nikada nije došlo (POP 3D se ne računa). Old Witch je zamišljena kao glavna negativka. S na njenom čelu je simbol zla kojemu ona služi. Ona je zapravo glavna negativka oba dva nastavka, a u nikada stvorenom trećem dijelu konačno bi došlo vrijeme za finalni obračun. Ružna vještica princu je nanijela toliko zla – ubila mu je roditelje i uništila rodni grad. Mladi princ je predodređen da se sukobi sa njome te ju jednom zauvijek uništi.
Proces nastanka Shadow and Flames igre moguće je pročitati u detaljnome POP 2 Bibleu. Priznajemo prilično ovih 217 stranica je prilično zanimljivo štivo za čitanje. Lijepo je usporediti originalnu viziju i promjene koje su nastale u izdanoj igri.