Samo dan nakon pojavljivanja na njemačkom Amazonu, Ubisoft je potvrdio postojanje Far Cry 4 Complete Editiona te otkrio da će igra 19. lipnja stići na PS4 i PC.
Xbox One i last-gen verzije, na veliko iznenađenje, nisu spomenute, no postoji velika šansa da ovo izdanje izađe i u verzijama za PS3, Xbox 360 i Xbox One.
Baš kao što smo mogli i pretpostaviti, Far Cry 4 Complete Edition stiže u paketu sa svim dosadašnjim DLC-ovima koji su se našli pod okriljem Far Cry 4 Season Passa – to znači da će ovo izdanje pored igre sadržavati i  Valley of the Yetis ekspanziju, The Hurk Deluxe Pack te The Syringe, Escape from Durgesh Prison i Overrun DLC-ove.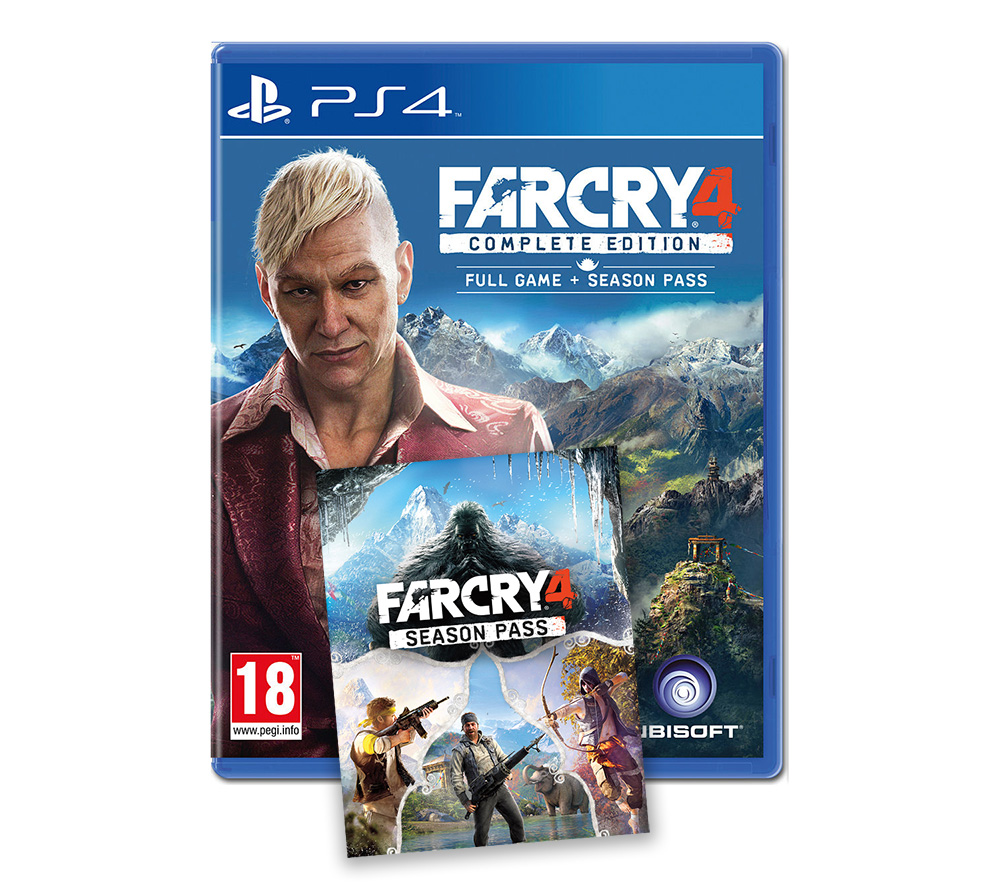 Predstavljen je i službeni box art za igru, a otkrivena je i njezina cijena – naime, igra će u prodaju stići po punoj cijeni AAA naslova, $65 odnosno €59.99.