Sukladno nekim natuknutim glasinama i najavama, Sony je danas objavio izlazak doista posebnih izdanja svoje dvije velike igraće franšize. Radi se o Coleovim i Kratosovim pustolovinama, točnije, o God of War Saga i inFamous Collection naslovima čiji je izlazak potvrđen za SAD. Obje kolekcije izlaze u SAD-u 28.kolovoza po cijeni od 29,99 dolara svaka (cca. 180 kuna). Datum i cijena za europsko tržište još nije objavljeno, no vjerujemo da će doći jako brzo nakon američkog izlaska, a da će nas "snaći" cijena od cca. 300 kuna, maksimalno. Što se čini kao dosta dobra prilika s obzirom na sve što dobivamo. A što dobivamo? Pa, pogledajmo redom:
God of War Saga sadrži:
God of War,
God of War 2,
God of War 3,
God of War: Origins Collection (God of War: Chains of Olympus iGod of War: Ghost of Sparta).
Bonus Sadržaje
Vaučer za jednomjesečno korištenje PlayStation Plus usluge na PSN-u
Sve igre su remasterirane u HD-u, sa DUALSHOCK kontrolama, podrškom za trofeje i 3D podrška (3D podrška ne vrijedi za prva dva nastavka).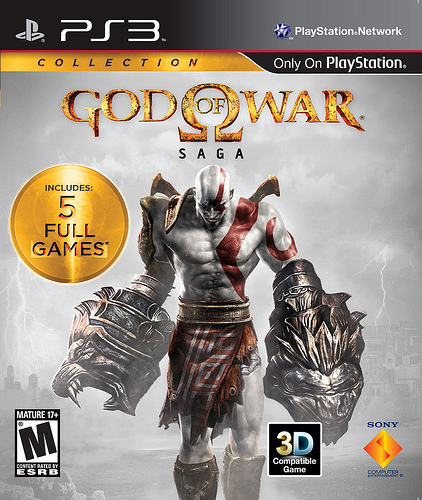 inFamous Collection sadrži:
inFamous,
inFamous 2.,
inFamous: Festival of Blood,
dodatne misije te dodatna odjela i oružja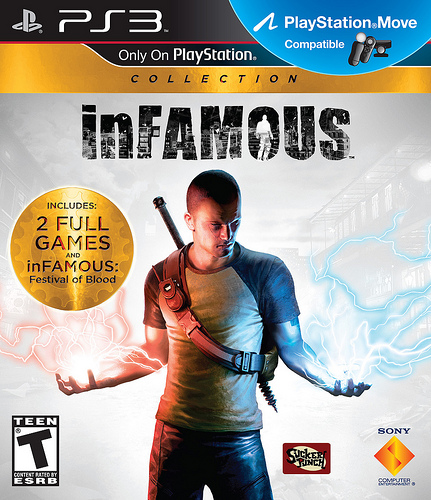 Ako želite samo određene naslove iz kolekcije, moći ćete ih zasebno kupiti preko PSN-a. Kada dođu u Europu, naravno. Uz navedeno, Sony je najavio skorašnji dolazak još nekih velikih serijala u sličnom izdanju.