Davno zaboravljeni PlayStation IP, uskoro bi mogao dobiti nastavak na PlayStation 4 konzoli. Naime, neslužbenim putem, pojavile su se zanimljive slike koje prikazuju  Sir Daniela Fortesquea u visokoj kvaliteti.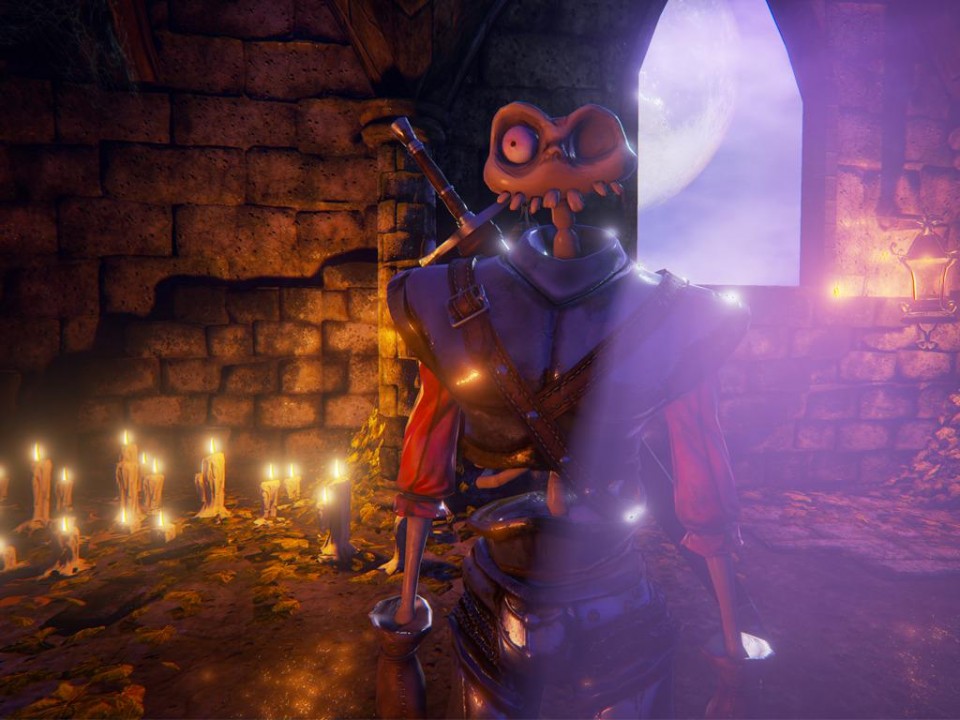 Za sada je nepoznato radi li se o pravoj igri ili fan made projektu. U slučaju istinitosti, najava će se dogoditi tijekom ovogodišnje Sonyjeve E3 konferencije.
Moramo priznati, prikazani video djeluje dosta uvjerljivo.
Kao i u slučaju Shadow of the Beasta, najvjerojatnije se radi o manjem digitalnom naslovu. Više neslužbenih informacija biti će objavljeno uskoro.