Sega je pokupila prava na izdavanje službene "olimpijske" igre. Sama igra će ponuditi tridesetak najvažnijih disciplina, od utrka na razne udaljenosti pa sve do sinkroniziranog plivanja.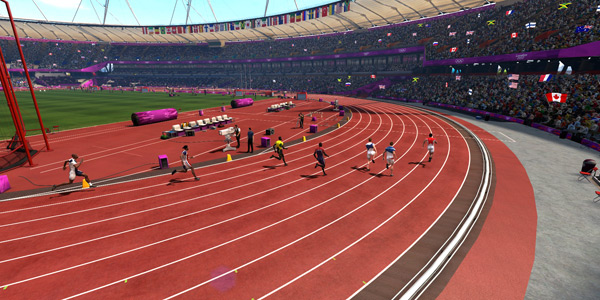 Igra će podržavati Playstation Move i XBOX Kinect i vjerujemo da će ipak biti manje porazbijanih kontrolera i tipkovnica nego što je to bio slučaj s prijašnjim nastavcima.
Izlazak je najavljen za šesti mjesec i to za PC, PS3 i XBOX 360.
Izvor: SEGA