Nakon "iskupljenja" u vidu besplatnog story DLC-a Dead Kings, Ubisoft je objavio novi Assassin's Creed: Unity DLC.
Secrets of the Revolution, kako glasi ime novog DLC-a, predstavlja klasičan Assassin's Creed DLC, koji se sastoji od nekoliko novih misija, outfita i tipova oružja – konkretnije rečeno, ovaj DLC donosi tri dodatne story misije (The Chemical Revolution, The American Prisoner i Killed by Science), devet novih tipova oružja te pet dijelova oklopa.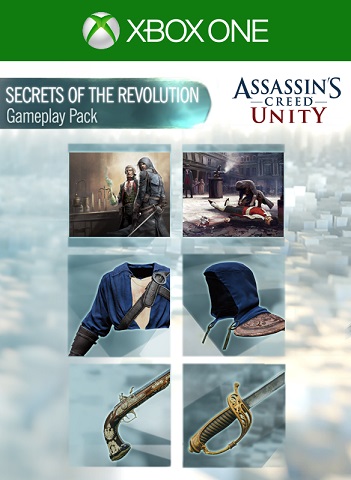 Ukoliko ste vlasnik ranije otkazanog Assassin's Creed: Unity Season Passa, Secrets of the Revolution DLC ćete dobiti besplatno. U suprotnom, za isti ćete morati izdvojiti £5.49(PC verzija), odnosno £5.59, koliko isti košta u verzijama za PS4 i Xbox One.