Sony Computer Entertainment Japan i Asia objavili su prilikom službene potvrde japanske verzije God of War III  Remastereda postojeći set screenova, no u njemu su se našla i dva potpuno nova.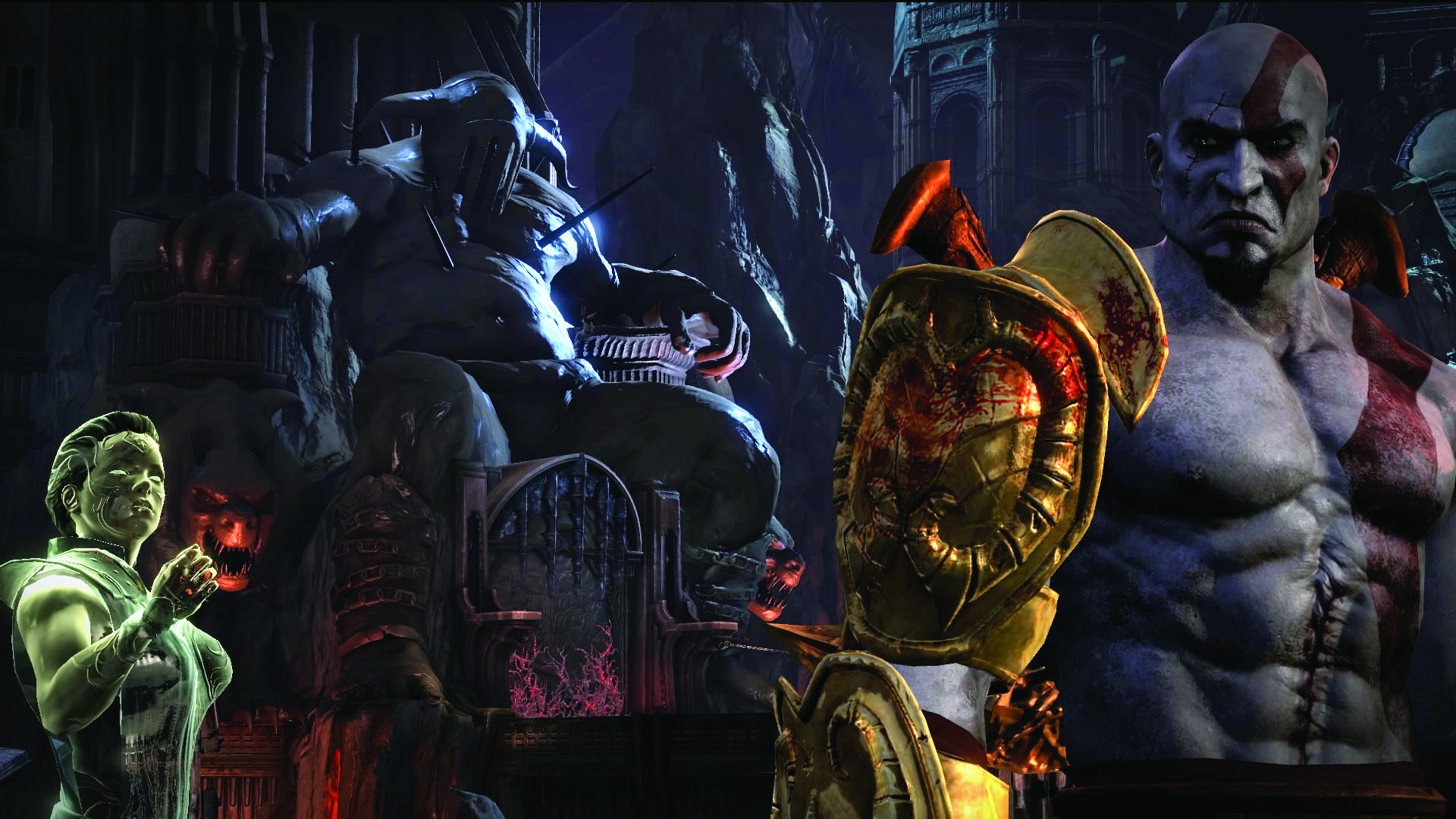 Oba screenshota prikazana su u 1080p rezoluciji – nativnoj rezoluciji nadolazećeg remastera, a od ranije je poznato da će se igra vrtjeti i u konstantnih 60 fps-a.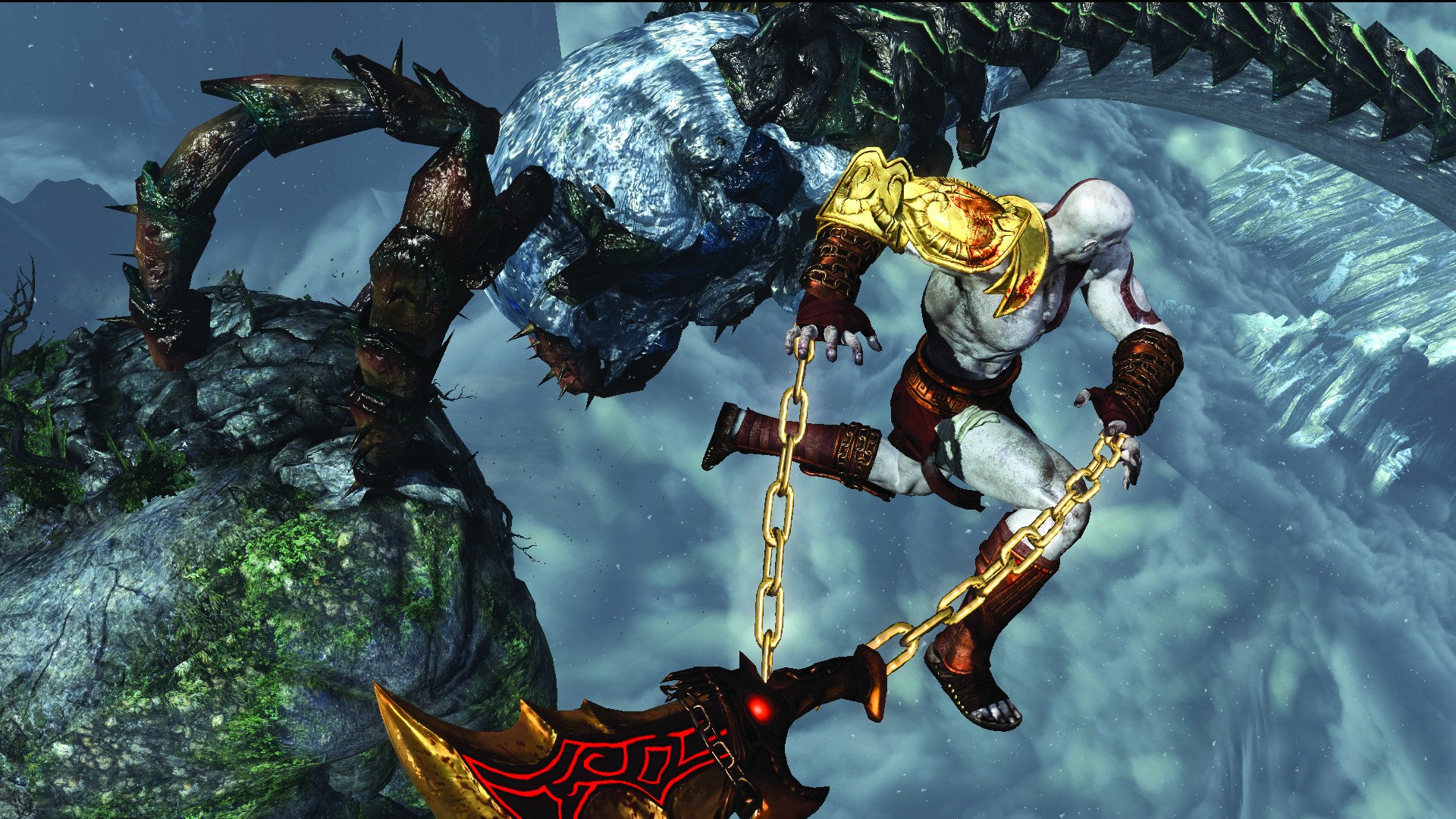 God of War III Remastered na PS4 stiže 15. srpnja, a dok čekamo E3 i novi prikaz igre, bacite pogled na nove screenove i osobno se uvjerite u njezinu tehničku kvalitetu.