Napokon, došao je taj dan, Electronic Arts službeno je najavio novu igru iz Need for Speed serijala. S obzirom na to kako je u 2014. godini serijal prvi puta bio pauziran (ne računajući izlazak Need for Speed Rivals Complete Editiona), najava nove igre nas je razveselila.
Tijekom 2015. godine u prodaji će se pojaviti Need for Speed: No Limits mobilni  i tablet naslov namijenjen vlasnicima iPada, iPhonea i Android uređaja. Za razvoj igre zadužen je Firemonkeys (Real Racing 3). Iako su u prošlosti NFS igre izlazile na mobilnim platformama, radilo se o osakaćenim portovima velikih igara.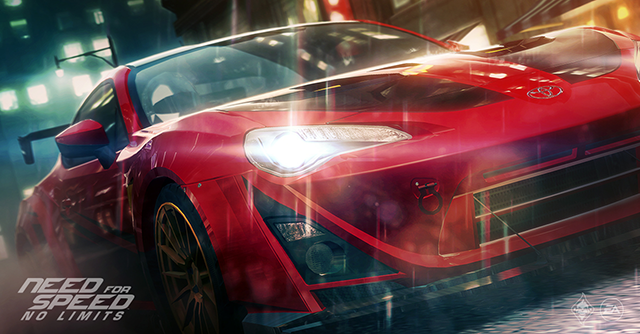 Sada to nije slučaj – po prvi puta od nule se radi igra namijenjena ekskluzivno mobilnim uređajima.  Uz osjećaj brzine, No Limits će donijeti lijepu grafiku te će kvalitetom biti na razini glavnih igara iz serijala.
Izvor: EA