Bethesda je tijekom svoje E3 pressice najavila Dishonored: Definitive Edition, remasterirano izdanje originalne  Dishonored igre namijenjeno PS4 i Xbox One konzolama, a sada smo dobili i konkretne detalje za isto.
Naime, Dishonored: Definitive Edition će zapravo predstavljati remastrirano izdanje GOTY verzije Dishonoreda, što znači da nas, pored unaprijeđenih vizuala, očekuje i kompletan sadržaj koji se u međuvremenu pojavio za igru.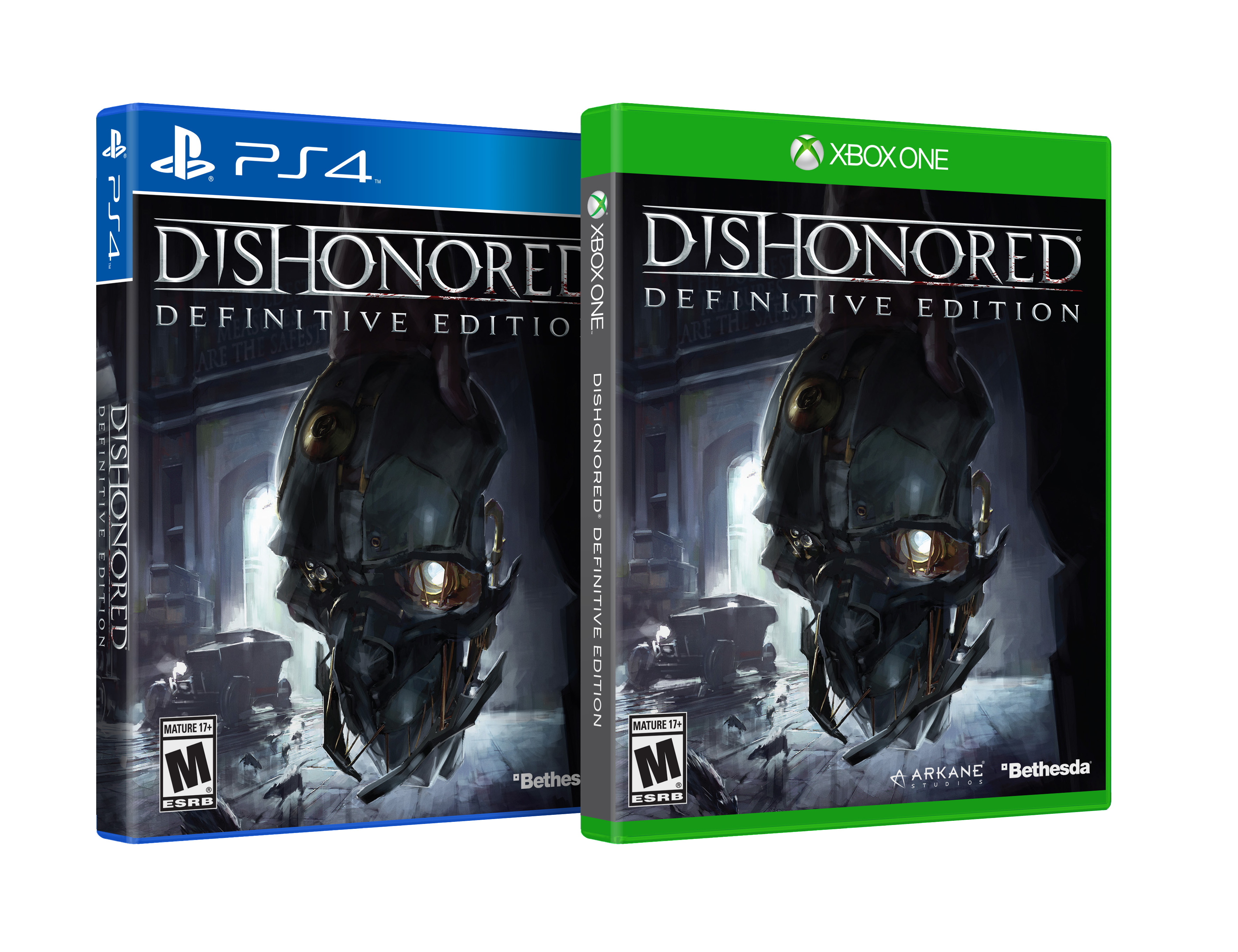 Ovo izdanje će, pored igre, sadržavati i The Knife of Dunwall, The Brigmore Witche i Dunwall City Trials DLC-ove, u prodaji će se naći 25. kolovoza (Sjeverna Amerika), odnosno 28. kolovoza (Europa), a bit će ga moguće kupiti po cijeni od $39.99/£29.99/€39.99.