Prije par dana obavijestili smo vas o Call of Duty: Ghosts igri, a danas vam donosimo nekoliko novih informacija.
Igra će se uz uobičajene platforme pojaviti i na Wii U konzoli. Ovu informaciju smo saznali zahvaljujući španjolskome web shopu zvanome  XtraLife. Lijepo je vidjeti što za razliku od nekih developera Activision unatoč lošim prodajnim rezultatima nije odustao od izrade Wii U igara.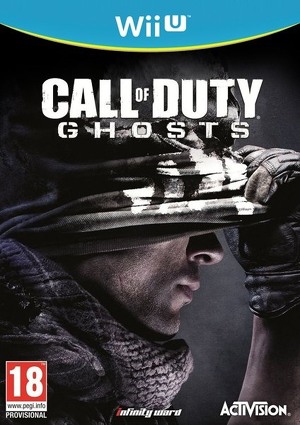 Uz Wii U, novi COD će kao i svake godine pojaviti na PC-u, a također za pretpostaviti je kako će se igra pojaviti i na next gen konzolama (PlayStationu 4 i novome Xboxu). Tesco je objavio zanimljiv opis Ghostsa koji je nažalost ubrzo po objavljivanju uklonjen.
Ghosts će biti prva next generation Call of Duty igra koje će se bazirati na potpuno novome engineu. Konačno je odzvonilo prastarom modificiranom id Tech 3 engineu iz  Quake 3 Arena igre. Napokon je došlo vrijeme za dugoočekivani revamp COD serijala.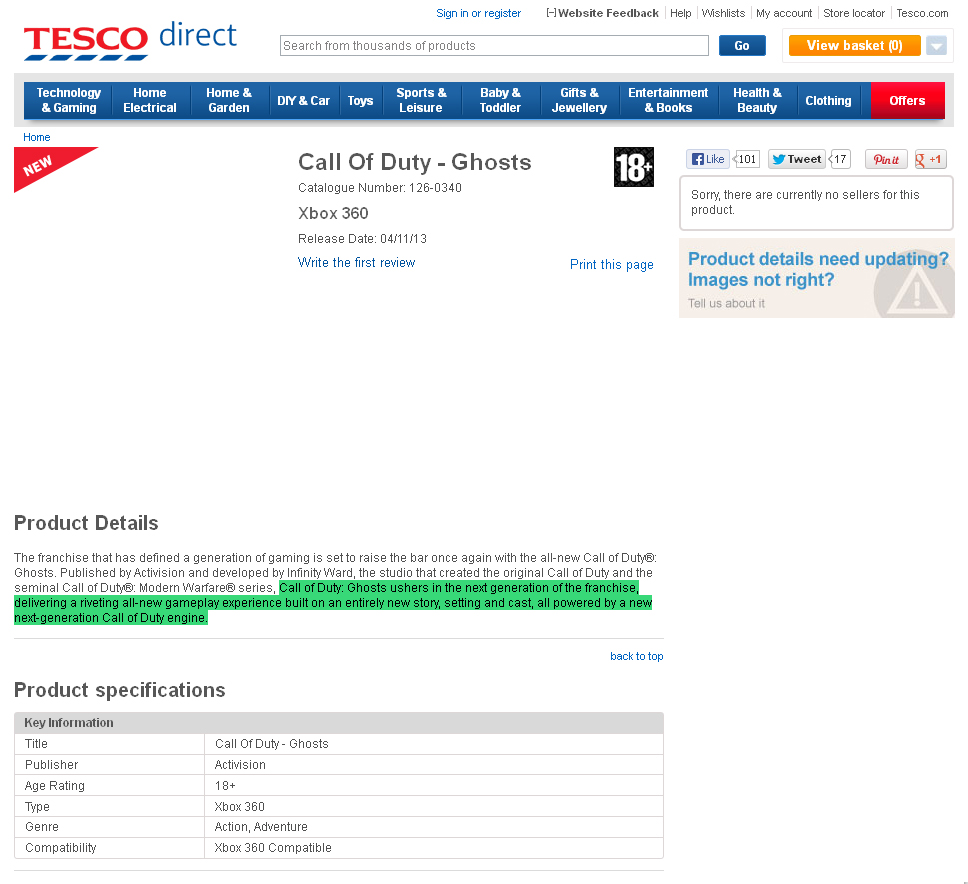 Službeno predstavljanje igre trebalo bi se dogoditi tijekom sutrašnjeg dana.