WWE 2K14, prva wrestling igra koja će se pojaviti pod okriljem 2K Gamesa, mogla bi predstavljati pravo malo osvježenje kada je u pitanju WWE serijal.
Već smo pisali o posebnim izdanjima te pre-order bonusima, koje će znati cijeniti svaki pravi WWE fan, a danas smo dobili i prve konkretnije informacije o WWE2K14 rosteru te se još jednom ugodno iznenadili. Naime, 2K je objavio listu wrestlera koji će se pojaviti u igri, a prema onome što imamo priliku vidjeti, mogli bismo zaključiti da će ovogodišnje WWE izdanje biti posebno fokusirano na legende Wrestlemanie. Ovogodišnji roster će biti bogatiji za pojedina imena, koja u igrama ovog dugogodišnjeg serijala nismo vidjeli već godinama (Goldberg, "Hollywood" Hulk Hogan, King Kong Bundy…).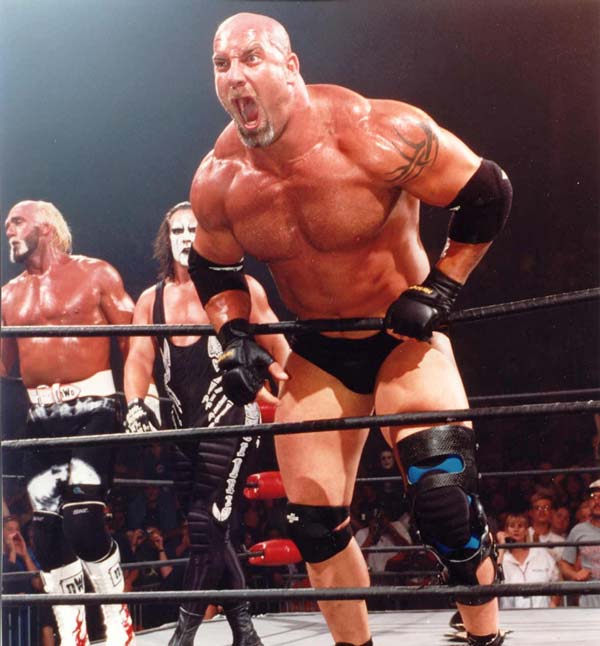 U nastavku, donosimo listu kečera, koji će biti dostupni u single player modovima igre (uz napomenu da ovo nije finalni roster te da ćemo u konačnici vidjeti još priličan broj poznatih imena):
Alberto Del Rio
Andre the Giant
Batista
Big Show
Big Show (Retro)
Bret Hart
Brock Lesnar
Brock Lesnar (Retro)
Chris Jericho
Chris Jericho (Retro)
CM Punk
Diesel
Edge
Goldberg
Hulk Hogan
'Hollywood' Hulk Hogan
JBL
John Cena
John Cena (Retro)
Kane (Retro)
King Kong Bundy
Mick Foley
Randy Orton
'Macho Man' Randy Savage
Razor Ramon
Ric Flair
Ric Flair (Retro)
Ricky Steamboat
Sergeant Slaughter
Shawn Michaels
Shawn Michaels (Retro)
'Stone Cold' Steve Austin
Ted DiBiase
The Miz
The Rock
The Rock (Retro)
Triple H
Triple H (Retro)
Ultimate Warrior
Undertaker
Undertaker (Retro)
Yokozuna
WWE 2K14 u Europi izlazi 1. studenog, a potvrđene su samo verzije za PlayStation 3 i Xbox360.