Početkom godine pisali smo o tome kako Valve investira u izradu svog hardwarea poznatijeg kao SteamBox, odnosno Xi3ov mini PC kodnog imena Piston, a danas smo dobili službeni datum izlaska.
Piston PC izlazi 29.listopada i koštati će ni više ni manje nego 999 američkih dolara. Možda se čini puno, ali kada pogledate što će sve ovaj mini PC sadržavati u sebi sigurno vam neće biti žao dati novce (ostavljamo specifikacije na engleskom jeziku, zbog količine stručne terminologije).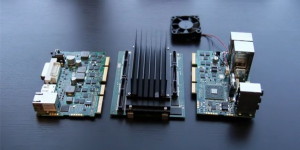 CPU – quad-core 64-bit, x86-based 32nm processor running at up to 3.2GHz (with 4MB of Level2 Cache).

GPU – integrated graphics processor containing up to 384 programmable graphics cores (or shaders).

RAM – 8GB of DDR3 RAM.

STORAGE – 128GB of internal solid-state SSD storage (with up to 12Gbps throughput speeds).

SUČELJA – Three display ports providing maximum resolution of 4096×2160 (including one DisplayPort v1.2 and * 2 Mini-DisplayPorts v1.2), Four eSATAp 3.0 ports, Four USB 3.0 ports, Four USB 2.0 ports, 1Gb Ethernet port, Three audio ports (1 input and 2 outputs: 1 copper and 1 optical)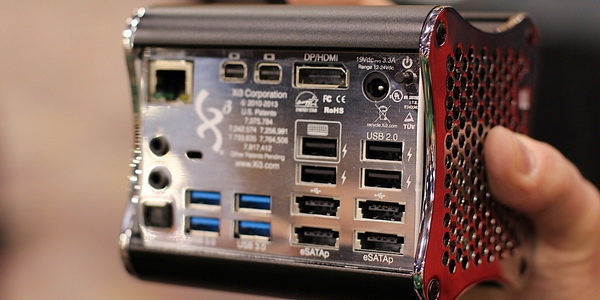 Na Pistonu ćemo moći igrati igre na Steamu, jer se radi o web-based platformi koja je otvorena bilo kome s internet konekcijom bez obzira radi li se o Windows ili Linux sistemu. U budućnosti bi trebali pokretati i SteamOS sistem na Pistonu no službenu potvrdu za to trebamo još dobiti. Svi već govore kako je ovo zapravo prvi komercijalni SteamBox.