Danas smo konačno dobili priliku vidjeti djelić gameplaya PlayStation 4 verzije nadolazećeg The Witcher 3: Wild Hunta.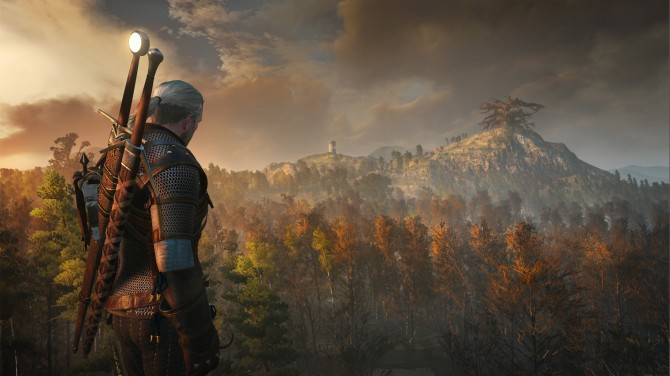 Zahvaljujući ekipi iz PlayStation Accessa i PlayStation Polske, objavljena su dva konkretna gameplay videa, u kojima  možemo vidjeti kako izgleda veliki otvoreni svijet trećeg Witchera, a dobili smo kratak uvid u borbu, izbornike i još mnogo toga, a što je još važnije – sve izgleda veoma dobro!
Iako već neko vrijeme kruže brojne glasine da bi The Witcher 3: Wild Hunt na konzolama mogao izgledati znatno lošije od svakako superiornije PC inačice, prva gameplay demonstracija PlayStation 4 verzije odagnala nam je sve sumnje – The Witcher 3: Wild Hunt će gotovo pa jednako biti dobar i na PC-u i na konzolama, a za takvo što svakako možemo zahvaliti sjajnim programerima CD Projekt Reda, koji su bili zaduženi za iznimno kvalitetnu optimizaciju igre.
The Witcher 3: Wild Hunt izlazi 19. svibnja, a bit će dostupan u verzijama za PS4, Xbox One i PC.