The Witch and the Hundred Knight Revival za PlayStation 4 u Japanu u prodaju stiže 25. rujna.
Igra je port istoimenog PlayStation 3 naslova. Nova verzija sadržavat će poboljšanu grafiku i novi mode u kojem će igraći upravljati s vješticom zvanom Metallia.
Izlazak izvan Japana najranije bi se mogao dogoditi tijekom 2016. godine.
PS4 port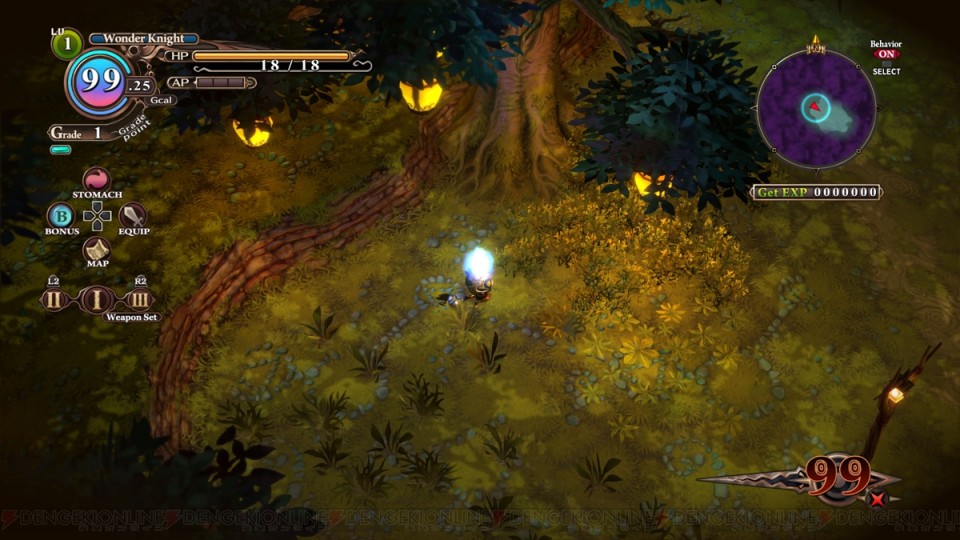 PS3 original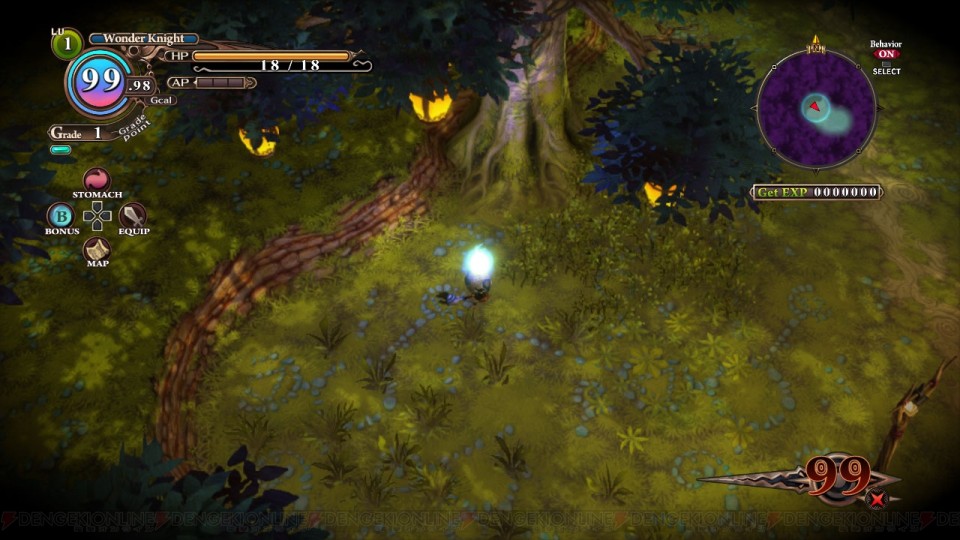 Izvor: Dengeki Online