Jučer nam je u inbox stigao zanimljiv mail. Javio nam se Carlos Bordeau, suosnivač razvojnog tima ACE Team, koji je radio na hitovima kao što su Zeno Clash, Rock of Ages i Abyss Odyssey. Naime, razlog njegovog javljanja bila je najava njegovog osobnog projekta građenog na Unreal Engineu 4.
U pitanju je nadnaravna avantura The Endless Cylinder, u kojoj ćemo u ulozi tek rođenog stvorenja
morati preživjeti u neprijateljski nastrojenom svijetu. Radnja igra odvijat će se na izvanzemaljskoj lokaciji na kojoj ogromni rotirajući cilindar ruši sve pred sobom.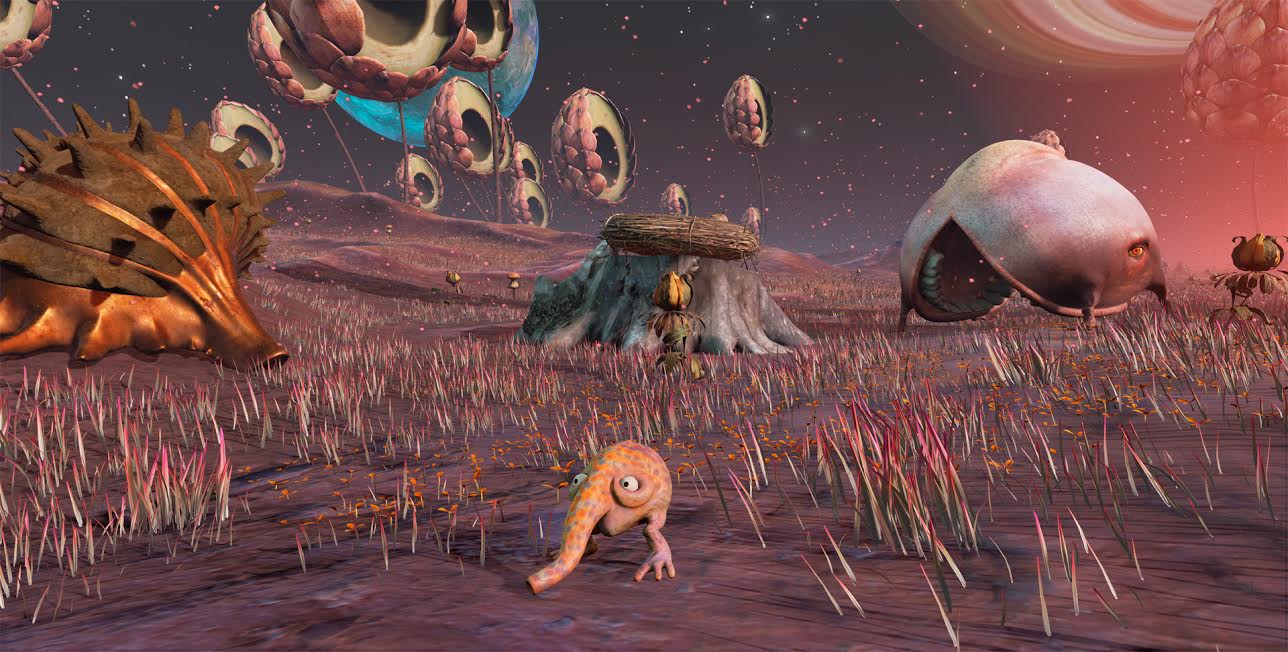 The Endless Cylinder je u ranom razvojnom stadiju, a kako za sada izgleda, možete vidjeti na priloženom screenshotu ali i premijernom videu.