Shadow of the Beast reboot originalno najavljen u kolovozu 2013. godine definitivno je u izradi. Iako od inicijalne najave do danas nismo dobili nikakve nove informacije, čini se kako razvoj poprilično dobro napreduje.
Igru su nedavno mogli isprobati brojni pripadnici medija te ovim putem donosimo nekoliko slika.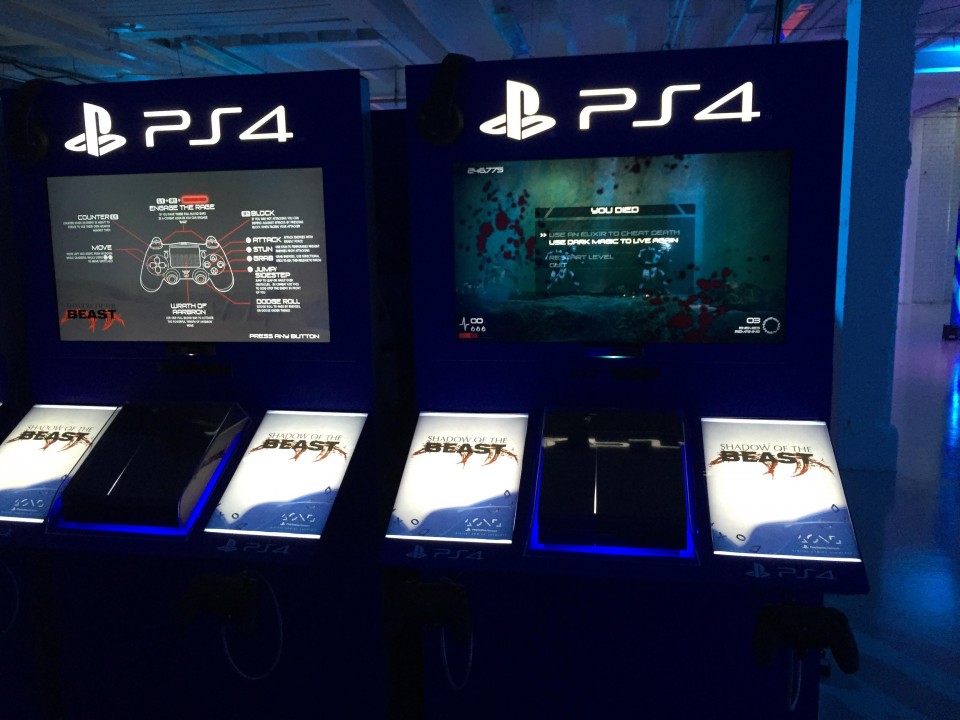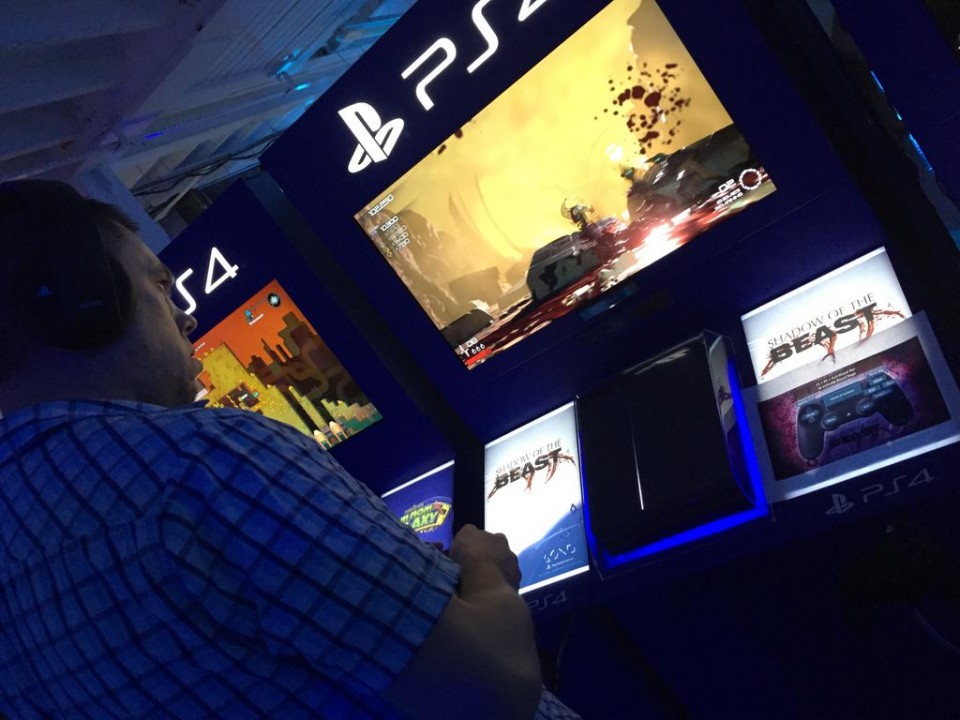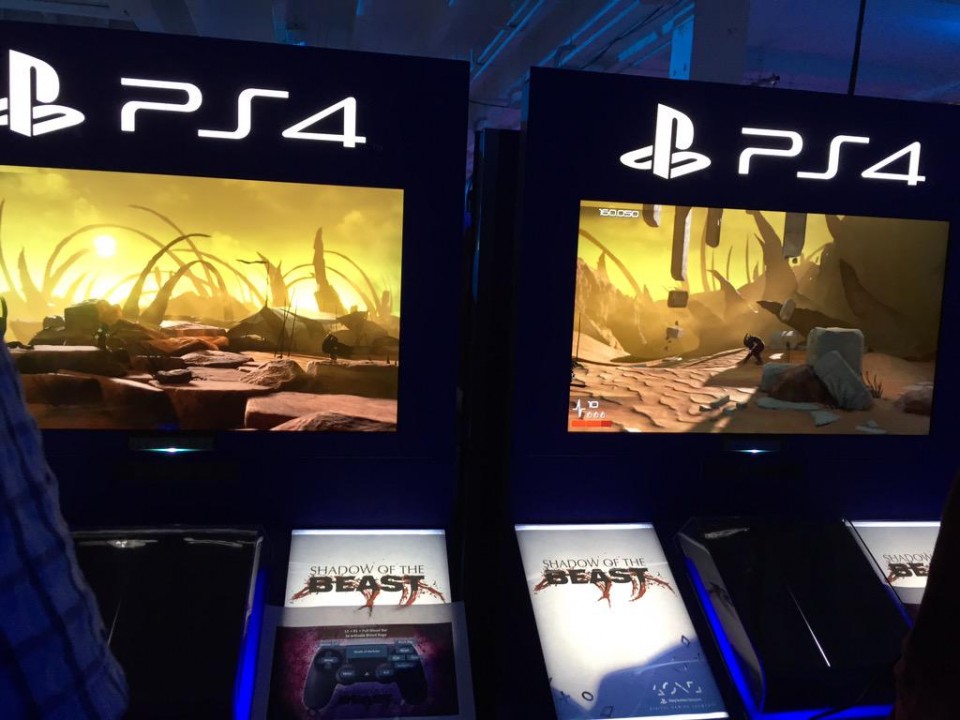 Nova službena najava najranije će se dogoditi tijekom ovogodišnjeg E3 sajma. Shadow of the Beast će najvjerojatnije izaći tijekom jeseni ili krajem godine u digitalnom obliku za PlayStation 4.