Voljeni nam Mariov brat završio je svoje uzbudljivo i veliko slavlje. Kada se sve zboriji, Nintendo se vraški potrudio da nam pruži veliki broj kvalitetnih naslova koji su foksuirani oko Luigija, a taj period je konačno došao kraju. Kako bi se dostojanstveno obilježio kraj ove inicijative, Nintendo je otvorio posebnu stranicu, na kojoj su mnogi fanovi ostavili svoje poruke i pozdrave voljenom Luigiju.
The Year of Luigi nam je donijela sljedeće naslove:
Nadamo se da ste nešto od ovoga i sami probali.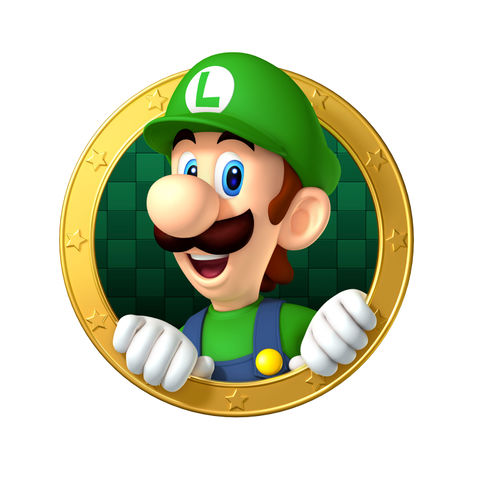 Do sljedećeg puta, Luigi.