Stigla je nova velika nadogradnja za Assassin's Creed Valhallu, a sa njom nas je dočekao i Discovery Tour: Viking Age.
Ovaj posebni edukacijski mod dostupan je u formi besplatne nadogradnje za sve vlasnike Assassin's Creed Valhalle. Također, dostupna je i njegova standalone verzija za PC i to po cijeni od $19.99, dok ćemo istu na konzolama vidjeti nekada iduće godine.
Inače, vrijedi naglasiti i to da ćemo ovaj put igrajući Discovery Tour moći osvojiti brojne nagrade poput oružja, oklopa i hrpetine kozmetike, koje ćemo potom moći iskoristiti u samoj igri.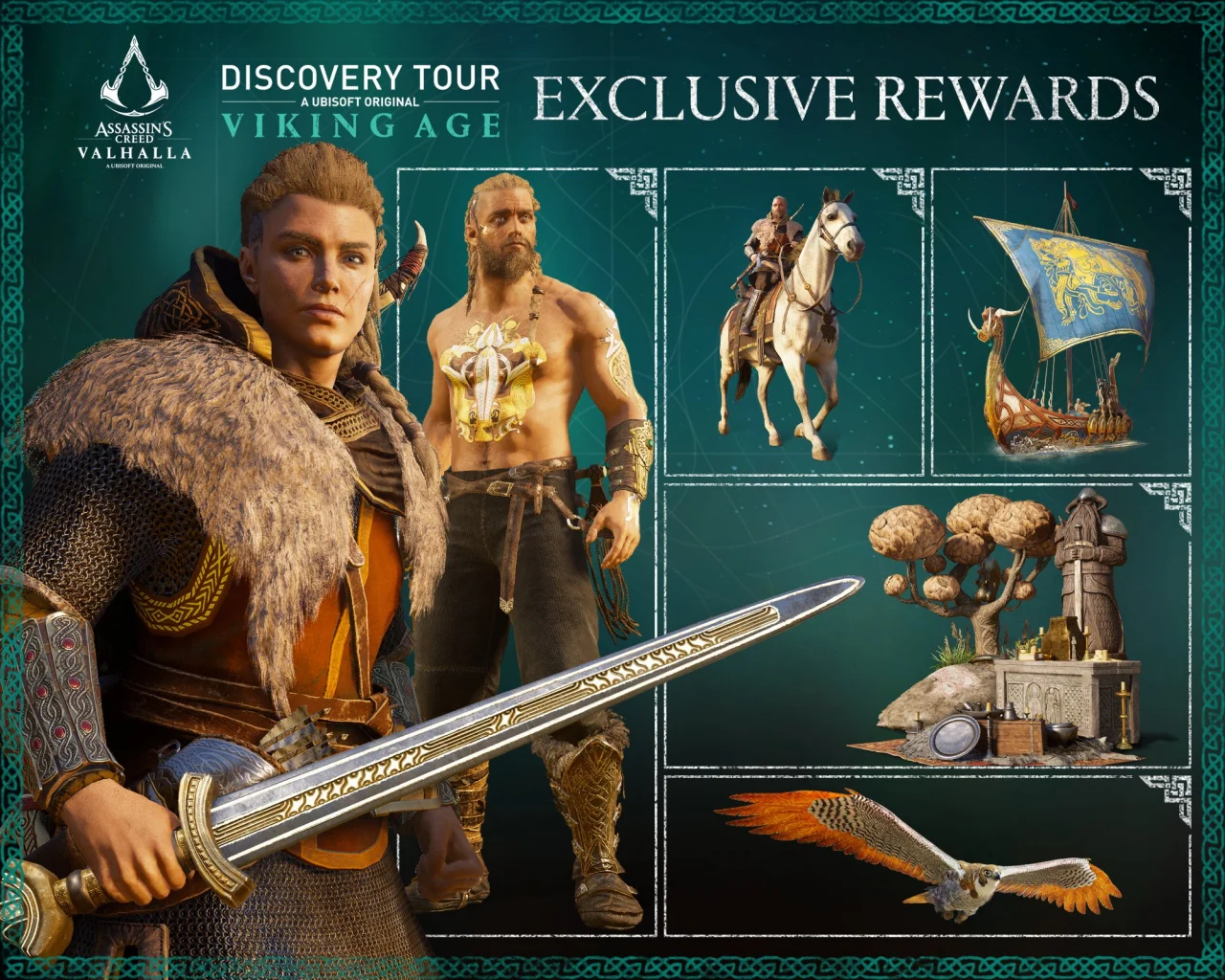 Assassin's Creed Valhallu je trenutno moguće zaigrati na PS4, PS5, Xbox One, Xbox Series X/S i PC platformama, kao i putem Google Stadia servisa.