Neslužbeni četvrti nastavak Clock Tower serijala ranije poznat pod imenom  Project Scissors dobio je novi naziv – Night Cry.
Radnja ovog point and click survival horrora odvija se na luksuznom putničkom brodu usred oceana. Igrač će se naći u  ulozi putnika koji će morati riješiti slučaj misterioznih ubojstava. Preživljavanje je glavni motiv – osim za svoj život, potrebno se brinuti i za živote drugih putnika.
Za razvoj igre zadužene su sljedeće legende japanske horror scene: Hifumi Kouno (kreator originalnih Clock Tower igara), Masahiro Ito (glavni krivac za  zastrašujući izgled neprijatelja u Silent Hill serijalu) i Takashi Shimizu (redatelj Ju-on i The Grudge horror filmova), a glazbu će skladati Nobuko Toda (glazbenica koja je skladala soundtrack za nekoliko igara iz Metal Gear Solid serijala).
Paralelno s promjenom imena, otkriven je live action teaser režiran od strane gospodina Shimizua.
Od ostalih novosti, valja izdvojiti kako je 29. prosinca Masahiro Ito putem Twittera otkrio dizajn glavnog negativca naoružanog ogromnim škarama.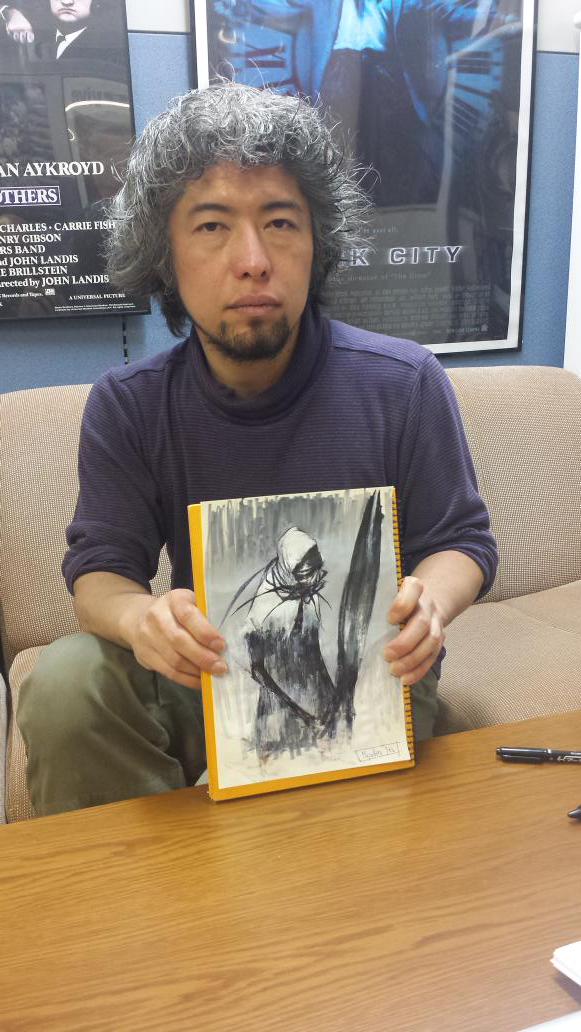 Night Cry  je nezavisna japanska survival horror igra za PlayStation Vitu, iOS i Android mobilne uređaje koja će se u prodaji najranije pojaviti tijekom Noći vještica 2015. godine. U slučaju dobrih prodajnih rezultata, postoji mogućnost izlaska na jačim platformama. Dodatne informacije o projektu moguće je pronaći u intervjuu iz listopada 2014. godine.