Krajem prošle godine predstavili smo What Remains of Edith Finch, nadnaravnu avanturu razvojnog tima Giant Sparrow (The Unfinished Swan), koja bi iduće godine trebala stići ekskluzivno na PlayStation 4.
U pitanju je ostvarenje koje će krasiti vrhunska atmosfera i intrigantna priča, inspirirana djelima Edgara Allana Poea, H.P. Lovecrafta, Borgesa kao i Rod Sterlingove "Zone sumraka".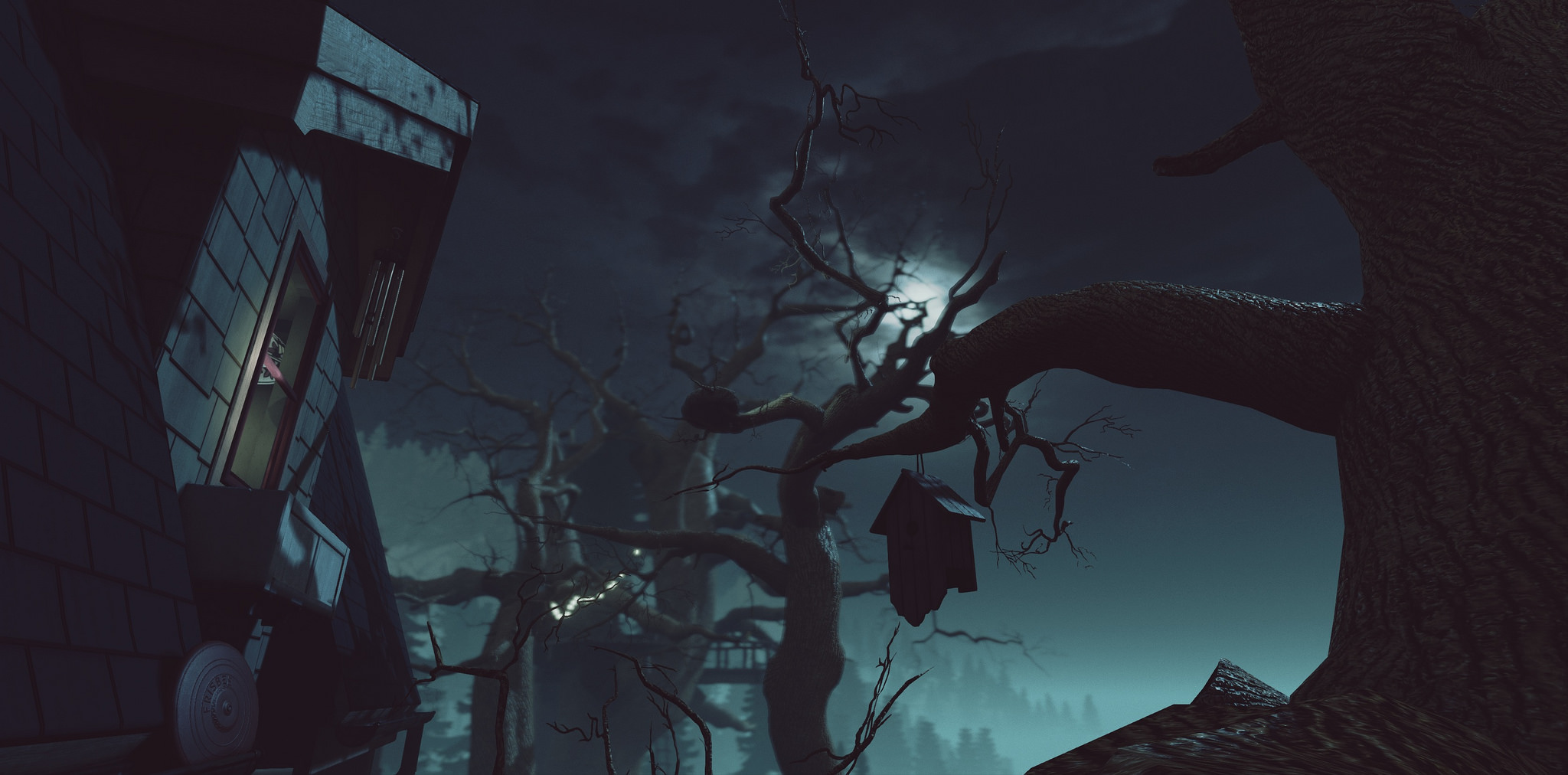 What Remains of Edith Finch će predstavljati kolekciju kratkih priča o ukletoj obitelji u državi Washington.  Svaka priča će igračima ponuditi unikatno iskustvo te ih baciti u kožu različitih članova obitelji, počev od  onih koji su živjeli tijekom ranih 1900-ih godina pa sve do današnjice. Gameplay i ton svake od priča bit će u potpunosti različit, baš kao i članovi uklete obitelji, a jedina konstanta u ovoj igri bit će izvođenje iz prvog  lica te neizbježna smrt svakog člana uklete obitelji. Igrači će preuzeti ulogu Edith Finch, koja će istraživati  nemile događaje koji su zadesile njezinu obitelj te će pokušati otkriti što se zapravo događa i zašto je ona jedina pripadnica obitelji Finch koja je još živa.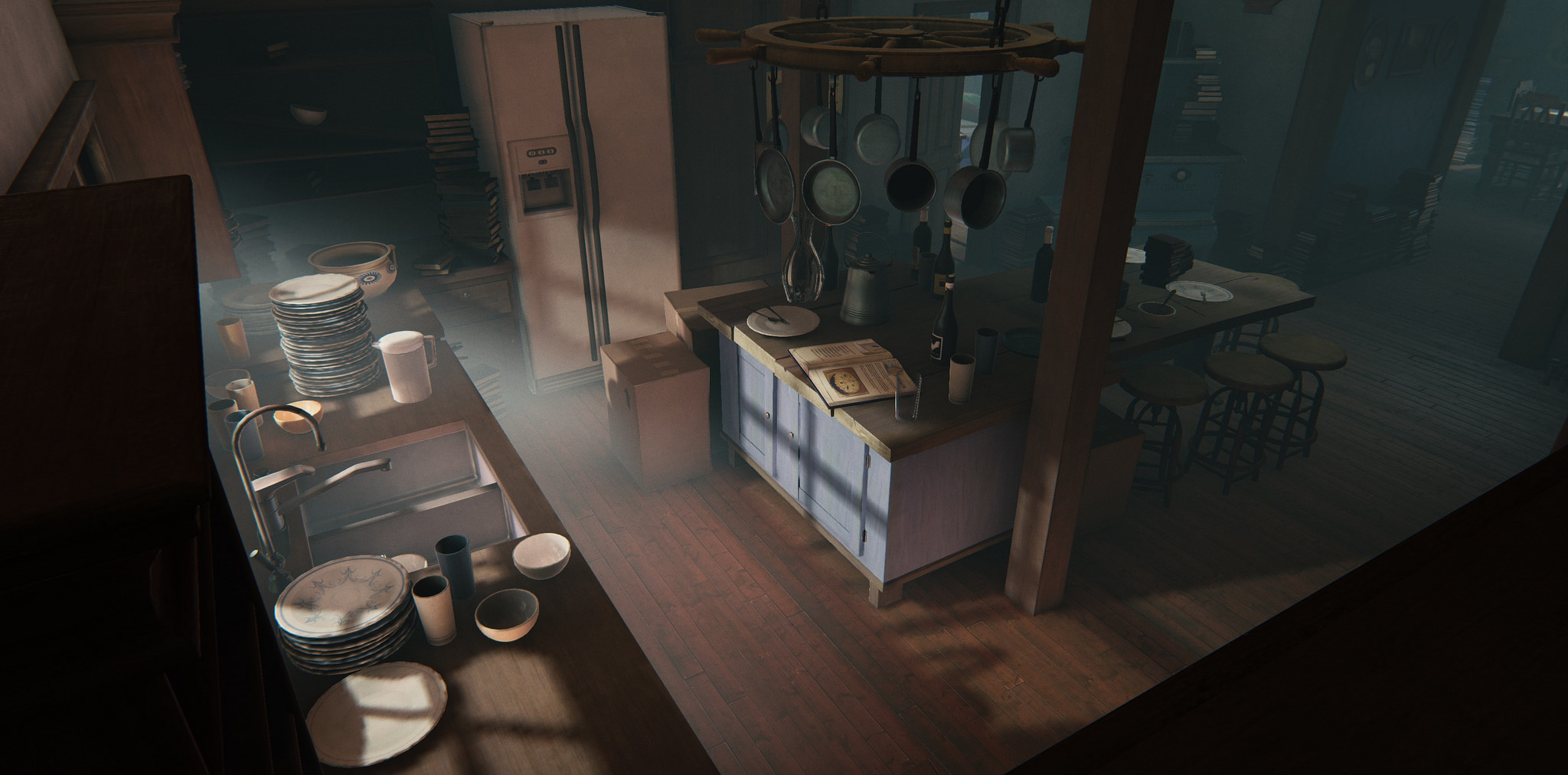 Kako bi nam dočarali lokacije na kojima će se igra odvijati, Sony i Giant Sparrow objavili su novi trailer i svjež set screenova koje možete vidjeti ispod.
What Remains of Edith Finch će biti igriv na nadolazećem E3 sajmu, tako da nećemo dugo morati čekati na nove informacije.