City Interactive je najavio World of Mercenaries, free to play AAA MMOFPS ekskluzivu za PC.Pogonjen Unreal Enginom 3, World of Mercenaries pruža napetu akciju u kojoj prevladava natjecateljski duh. Autori obećavaju dobru grafiku, fluidne kontrole, oružja koja ćemo moći prilagoditi potrebama. Naglasak će biti na timskom radu koji će direktno utjecati na napredak igrača kroz igru. Beta registracija počinje za desetak dana, a možete se prijaviti na ovim stranicama.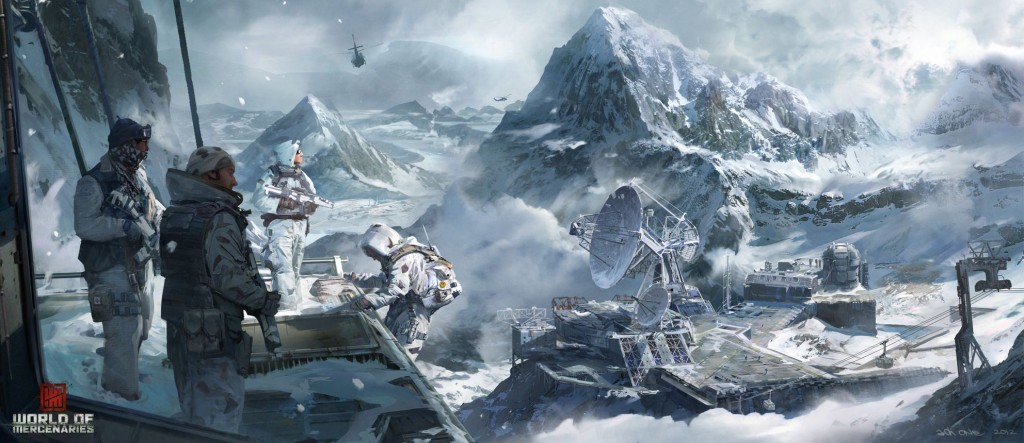 Producent Bogdan Operescu kaže:
Naš razvojni tim je, osim kvalitetnih programera,  sastavljen od  igrača,  veterana   FPS naslova  diljem svijeta  pa smo vrlo zadovoljni činjenicom što možemo iskoristiti njihovo znanje i iskustvo kako bi stvorili  još bolju igru.  Cilj je  prezentirati nova, uzbudljiva postignuća bazirana na našim prethodnim naslovima, a obuhvaćaju pojmove  poboljšanja grafike, kontrole i sposobnosti  na kojima počiva ovaj akcijski naslov. Igrači koji budu igrali beta izdanje uvelike mogu pomoći poboljšanju kvalitete, jer nam je najveća želja udovoljiti zahtjevima naših korisnika.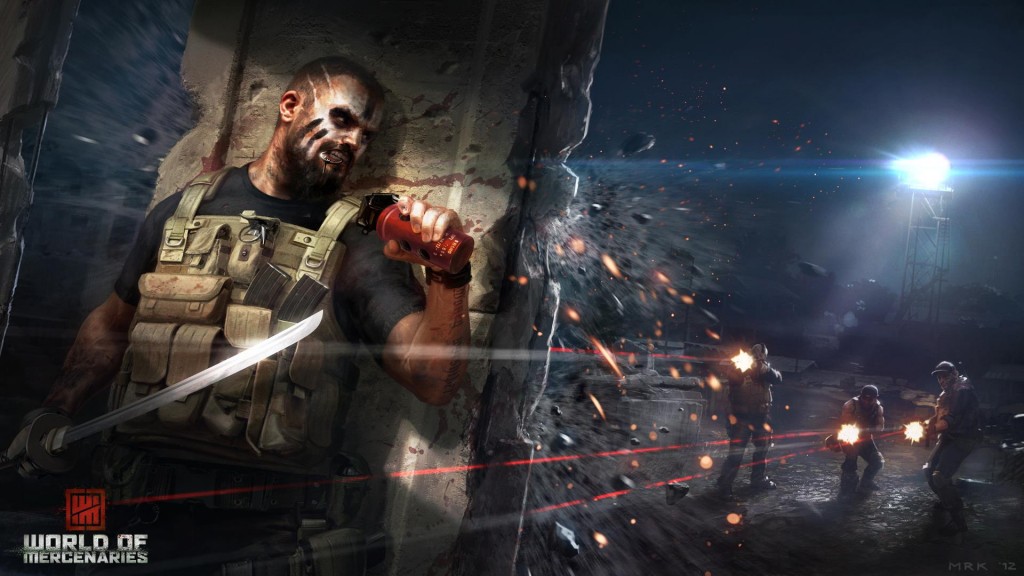 Ako se prisjetimo uspješnog Snipera (Ghost Warriora) iz 2010. , onda možemo očekivati prilično interesantnu multplayer igru.