Left Behind, sjajni The Last of Us story DLC uskoro će se na PlayStation Storeu pojaviti kao standalone naslov.
Naughty Dog je objavio da će ovaj iznimno hvaljeni DLC izaći 12. svibnja, koštat će $9.99, a bit će ga moguće kupiti u verzijama za PS3 i PS4 (za one koji nemaju The Last of Us Remastered).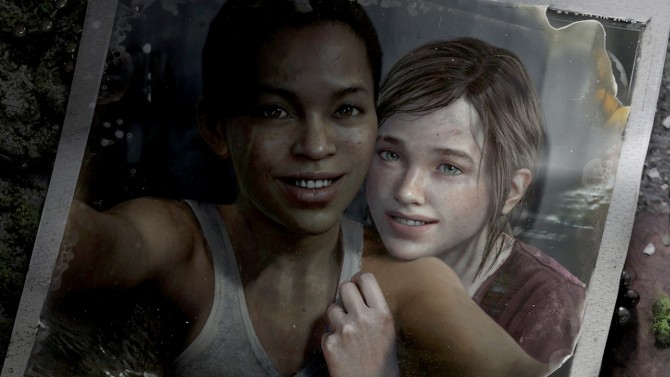 Za one slabije upućene, Left Behind predstavlja svojevrsni prequel originalnoj igri te prati priču koja se djelomično odvija za vrijeme originalne priče dok kroz flashbackove proživljavamo Ellien život prije nego što je upoznala Joela.
Ovaj DLC također sadrži i dva probna sata Factions Multiplayer moda, kako bi igrači koji još nisu zaigrali ovaj Naughty Dogov hit mogli isprobati multiplayer te eventualno odlučiti se za kupnju cijele igre.