Idućeg mjeseca u prodaju će stići GOTY izdanje PS3 verzije sjajne Sonyjeve ekskluzive The Last of Us.
Sony je potvrdio da će The Last of Us Game of the Year Edition u Europi izaći 11. studenog. Pored same igre, ovo izdanje će sadržavati i sve velike DLC-ove koji su izašli za nju (Abandoned Territories i Reclaimed Territories multiplayer modove i mape, kao i Grounded Mod, koji su odigrali samo najhrabriji i najuporniji), uključujući i dodatni story mod Left Behind.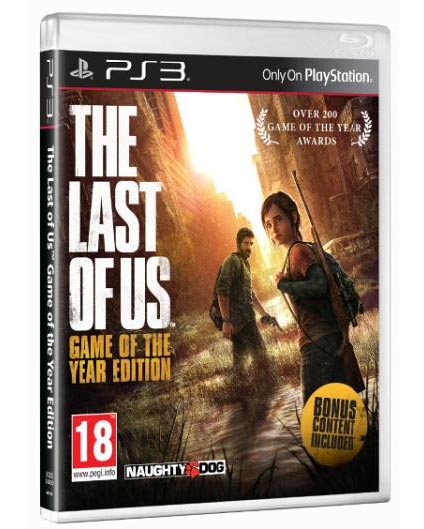 The Last of Us GOTY Edition bit će dostupan po prilično prihvatljivoj cijeni, koja iznosi €39.99, pa ukoliko postoji neki PS3 igrač koji nije igrao ovaj megahit, sada je pravo vrijeme da to učini.