Ove jeseni stiže nam još jedno lijepo kolekcionarsko izdanje, a u pitanju je God of War Omega Edtion. Naime, Sony je odlučio dodatno podgrijati atmosferu prije izlaska igre God of War: Ascension te kolekcionarima i svima onima koji možda još nisu odigrali prethodne Kratosove avanture, ponuditi God of War Omega Edition.
U luksuznoj metalnoj kutiji sa posebnim artworkom, pored brončane Kratosove statue, naći će se tri diska sa pet igara –  God of War Collection Volume I (HD izdanja igara God of War i God of War II) , God of War HD Collection Volume II (igre God of War: Chains of Olympus i God of War: Ghost of Sparta) i God of War III.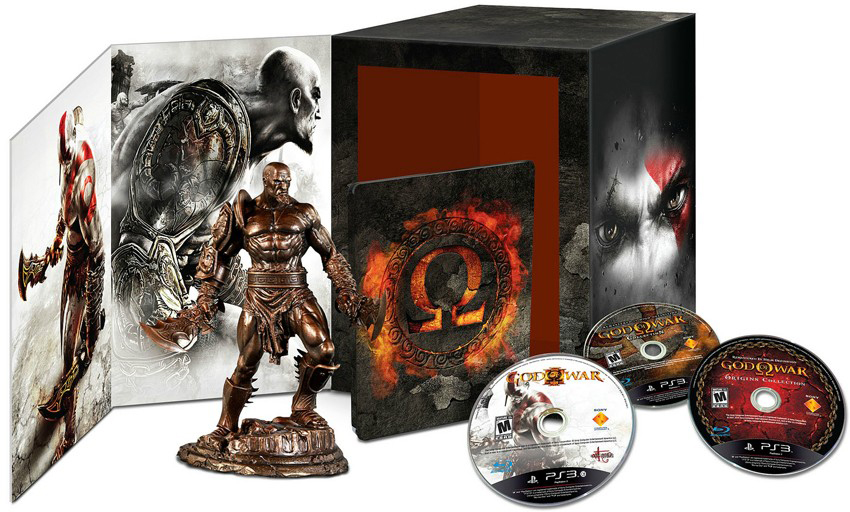 Ovo kolekcionarsko izdanje bi se na tržištu trebalo pojaviti tijekom studenog, a koliko će koštati još nije poznato.
Courtesy of PS2MASTER