Novih odgoda za The Last of Us: Part II neće biti – u to smo uvjereni čistih 99,99%!
Ova PS4 ekskluziva ušla je u finalnu fazu produkcije. Naughty Dog trenutno se bavi finalizacijom igre i njenim poliranjem, kako bi ovaj dugoočekivani naslov spremio za izlazak predviđen za kraj svibnja.
Iako nema sumnje da će The Last of Us: Part II biti jedan od kandidata za igru godine, pa i generacije, priliku da vide što nam to Neil Druckmann i ekipa spremaju imat će svi posjetitelji PAX East eventa, koji će se održati krajem ovog mjeseca. Tamo će ovaj naslov biti u igrivom obliku, a mi se potajno nadamo da ćemo vrlo brzo potom, po uzoru na originalnu igru, možda vidjeti i neku demo verziju dostupnu svima.
U međuvremenu, Sony i Naughty Dog odlučili su počastiti igrače sjajnom besplatnom PS4 temom, koja može biti vaša ukoliko redeemate jedan od sljedećih kodova:
US: 4FMP-BBNM-J5L3
EU: 9DEK-PKNG-N445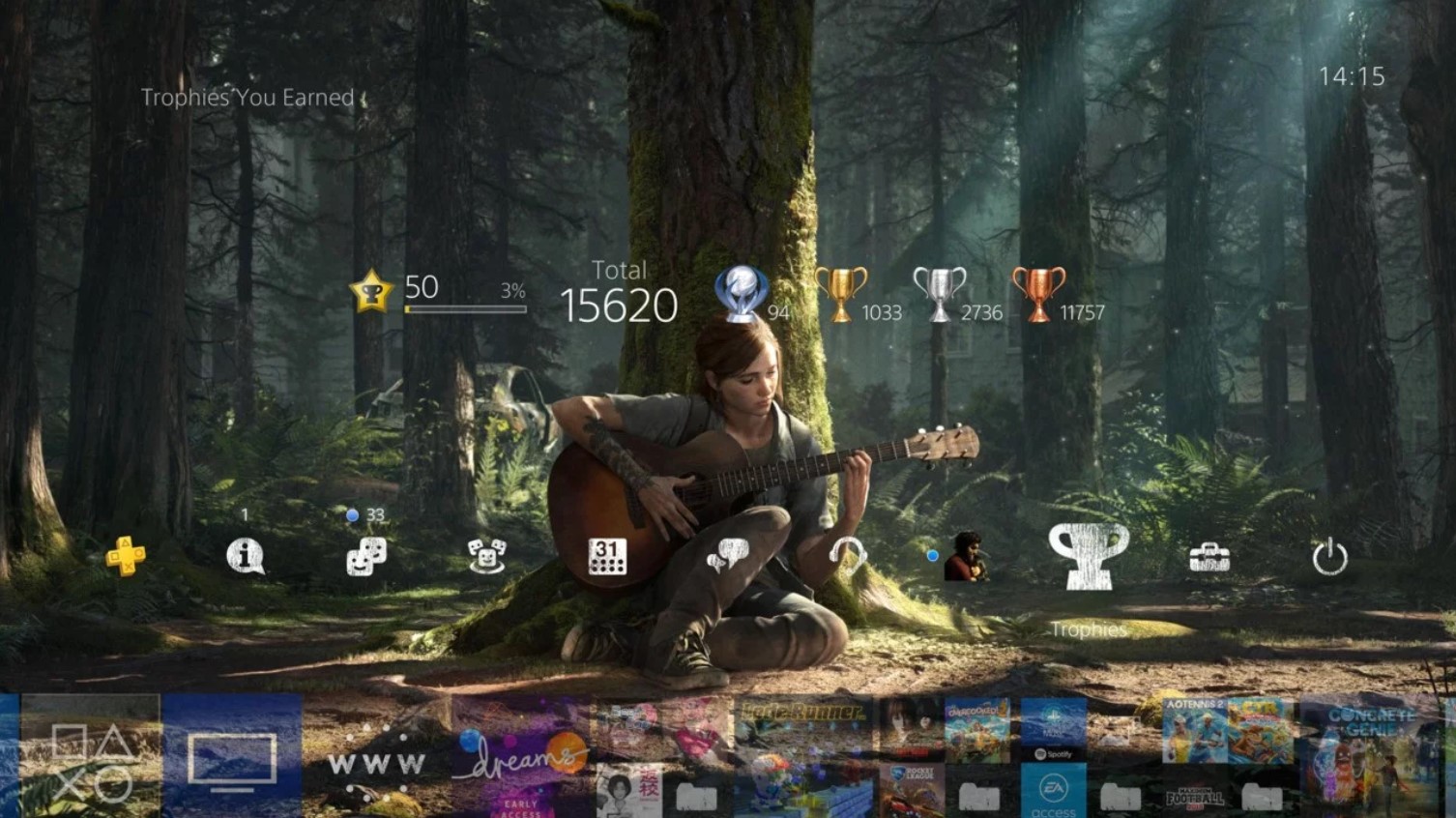 The Last of Us: Part II izlazi 29. svibnja – naravno, pod uvjetom da se ne dogodi onih 0,1%, pa vidimo neku novu odgodu.