Nakon dugo vremena, napokon smo saznali nove informacije u vezi Legend of Grimrocka II. Igra je službeno ušla u zatvorenu BETA fazu testiranja. Prema procjeni developera, u odnosu na prethodnika, avantura će biti 25 % duža.
Uz teaser, otkriveno je kako se na iOS verziji prve igre marljivo radi. Pohvalno je što konverzija neće biti direktan port PC originala, već se radi o prilagođenom izdanju koje će na najbolji mogući način iskorištavati touch kontrole.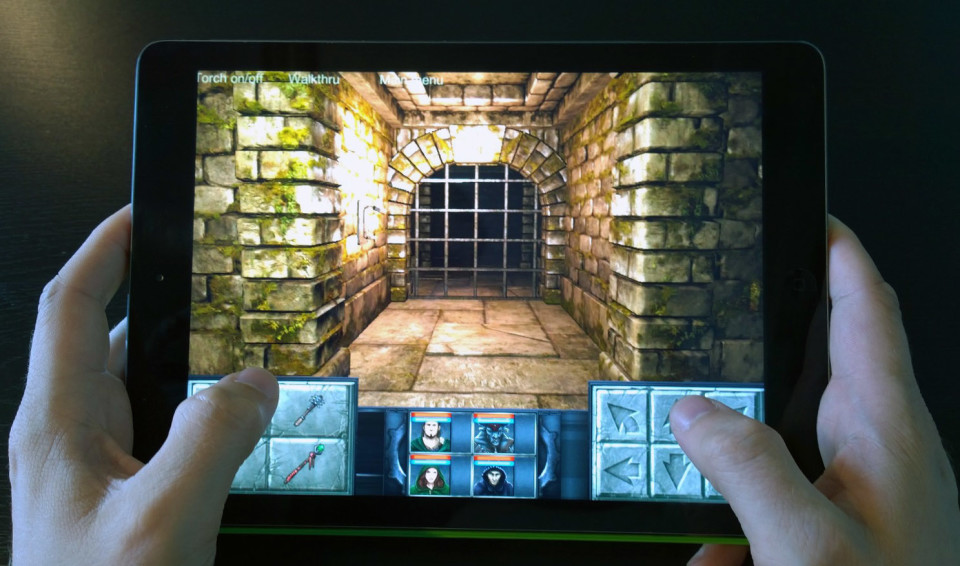 Legend of Grimrock II i Legend of Grimrock iOS u prodaji će se pojaviti krajem  2014. / početkom 2015. godine. Sav napredak u vezi razvoja moguće je pratiti putem službene web stranice.