Stigle su nam nove "sličice" iz Bethesdinog survival horrora The Evil Within.
Naime, Bethesda je objavila dva nova sceenshota i jedan art iz igre. Prvi screenshot daje nam detaljniji uvid u misterioznog Boxmana, koji će vam tokom igre zagorčavati život. Drugi screen prikazuje Sebastiana Castellanosa, kako bježi od pomahnitalog Boxmana, zahvaljujući kojem bismo mogli zaključiti da bi igra mogla biti veoma napeta (naravno, u to smo se uvjerili još za vrijeme E3 demonstracije igre) i da nas očekuje mnoštvo adrenalinskih scena bijega od Boxmana.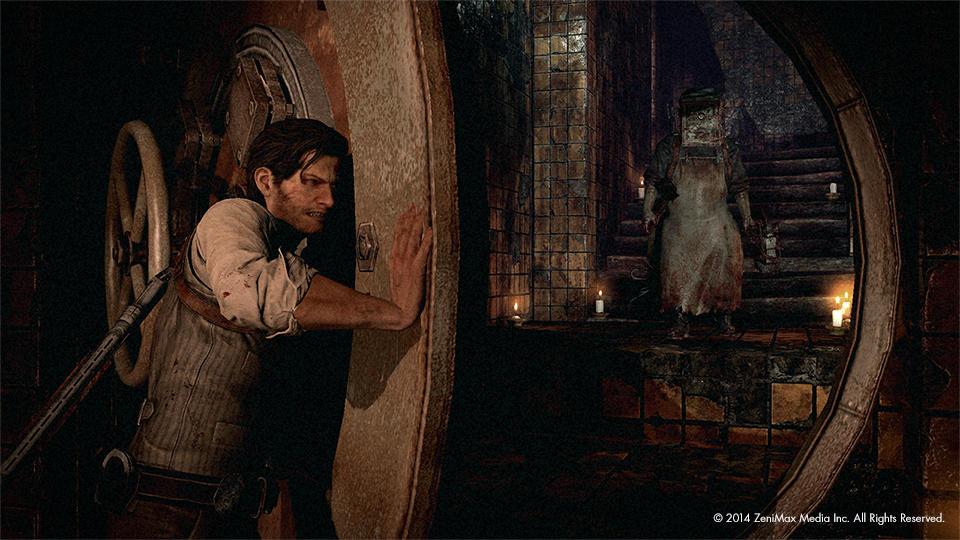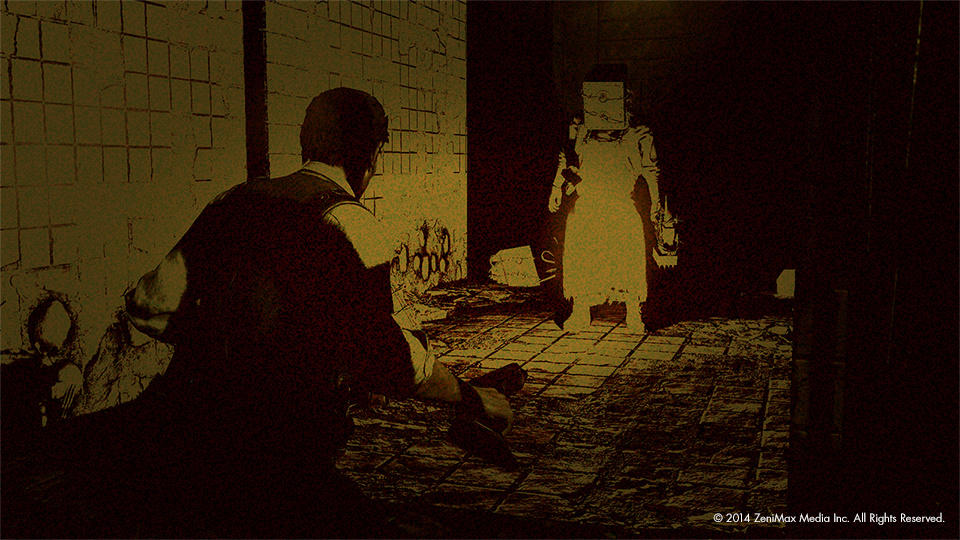 Evil Within nastaje u radionici Tango Gameworksa, na čijem je čelu legendarni Shinji Mikami, koji će upravo s ovom igrom pokušati vratiti popularnost survival horror žanra općenito.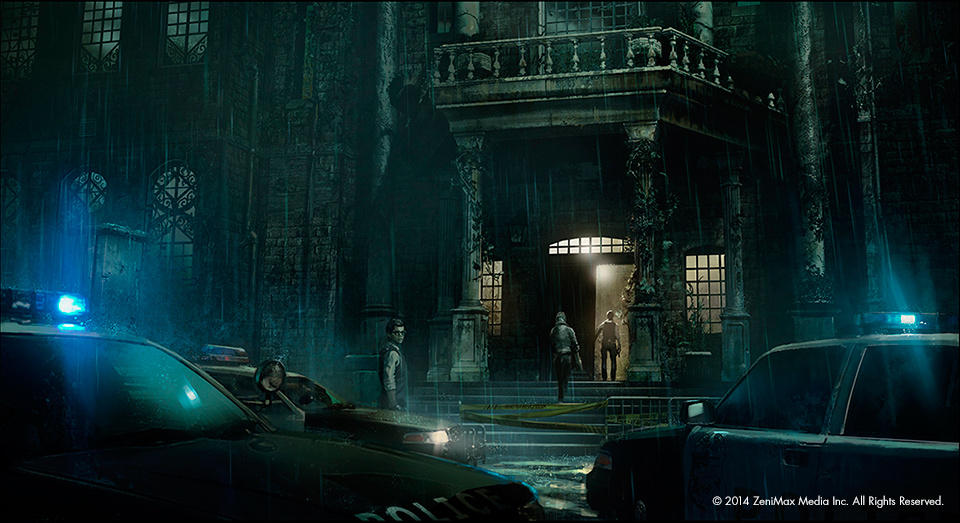 The Evil Within bi u prodaju trebao stići tokom prve polovice ove godine (ukoliko ne dođe do nekih ozbiljnijih odgoda), a pojavit će se u verzijama za PlayStation 3, PlayStation 4, Xbox360, Xbox One i PC.