Ubisoft je otkrio pre-order bonuse za nadolazeći South Park: The Stick of Truth. Naime, ukoliko kod pojedinih retailera napravite prednarudžbu jedne od najiščekivanijih igara godine (a kako i ne bi bila kad je u pitanju suludi South Park), pored igre na poklon ćete dobiti i određeni DLC Costume Pack, koji će likovima iz igre omogućiti dodatne specijalne sposobnosti.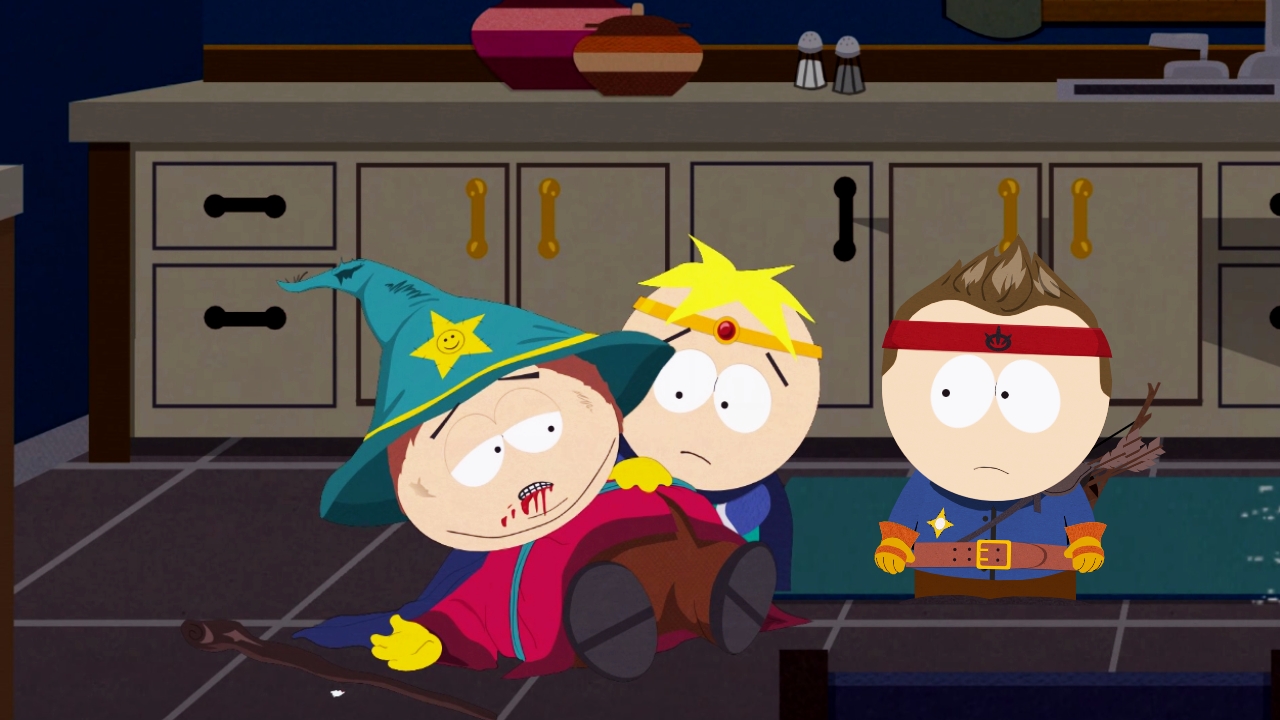 Nekoliko retailera sudjeluje u ovoj Ubisoftovoj "pre-order akciji", a listu istih i sadržaj odgovarajućeg pre-order bonus DLC-a možete vidjeti ispod:
ShopTo
Ovaj veliki online retailer donosi The Stick of Truth Ultimate Fellowship Pack, koji sadrži sjedeće kostime:
Necromancer Sorcerer Costume: Bonus Fire Damage
Ranger Elf Costume: Bonus Weapon Damage
Rogue Assassin Costume: Bonus Gold
Holy Defender Costume: Bonus Defenses.
GAME
Ukoliko svoju prednarudžbu napravite putem GAME-a, dobit ćete Super Samuai Spaceman Pack s tri kostima:
Superhero Costume: Buffs at Start of Combat
Samurai Costume: Buffs when you Defeat an Enemy
Spaceman Costume: Emergency Shields
UPLAY
Ako preferirate digitalnu distrubuciju, onda biste se mogli odlučiti za pre-order igre preko Uplaya, koji će vas nagraditi s oba gore navedena DLC-a (The Stick of Truth Ultimate Fellowship Pack i Super Samurai Spaceman Pack).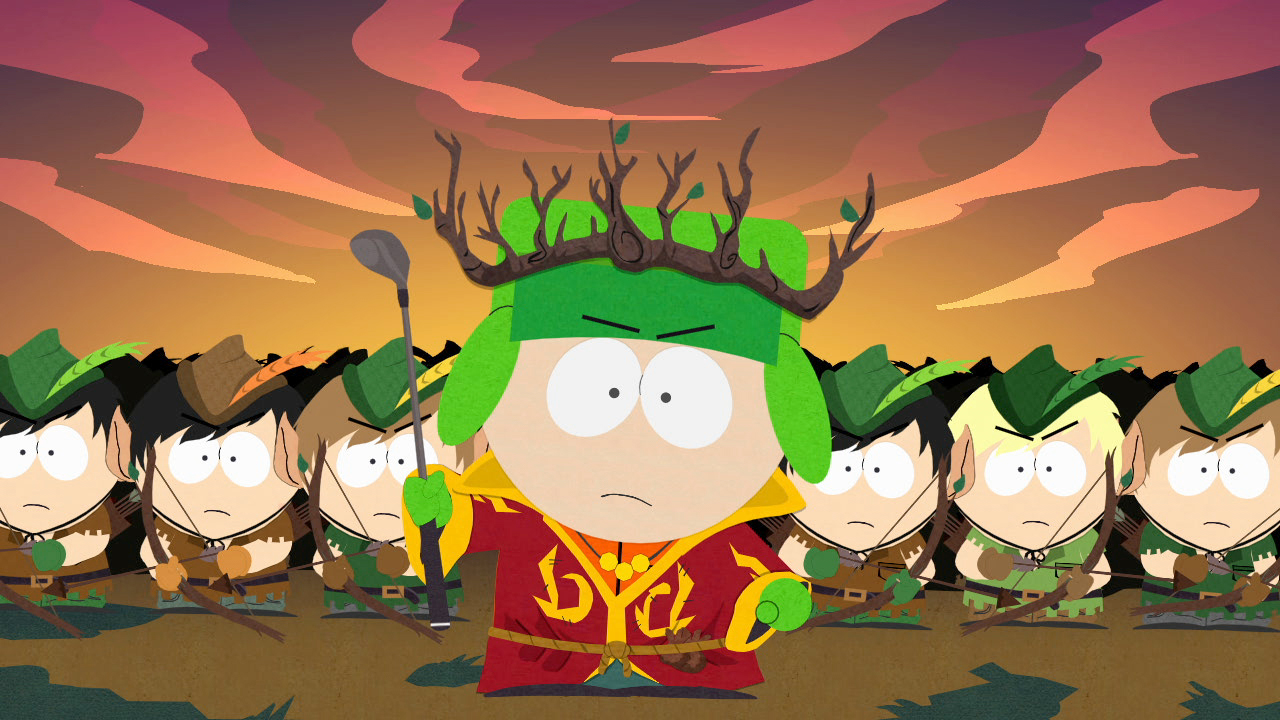 South Park: The Stick of Truth The Grand Wizard Edition je također dostupan za pre-order putem Uplay Storea, a s njime dolazi i Grand Wizard Kidrobot Cartman figura i Kingdom of South Park Map (mapa kraljevstva South Parka).
Ubisoft je nedavno potvrdio da ovaj Obsidianov dugoočekivani RPG smješten u South Park konačno izlazi 13. prosinca. Za sada su potvrđene samo verzije za PlayStation 3 i Xbox360, no postoji vjerojatnoća da igra naknadno izađe i za PC (prvi kvartal 2014. godine se navodi kao termin potencijalnog izlaska iste).