Paul George, trostruki NBA all-star Indiana Pacersa i reprezetativac SAD-a, naći će se na coveru ovogodišnjeg izdanja najbolje virtualne košarke, NBA 2K17.
Ovo će Georgeu biti prvo pojavljivanje na naslovnici igre, no isto tako ovo mu nije prva suradnja s 2K Gamesom budući da smo ga već mogli vidjeti na coveru MyNBA2K6 Companion appa, kao i u ulozi gostujućeg komentatora tijekom NBA 2K16 Road to the Finals turnira (da, to je onaj u kojem je bilo moguće osvojiti $250,000), a u sklopu njegovog partnerstva s izdavačem, George će se pojaviti i ulozi glavnom promotora NBA 2K Onlinea u Kini.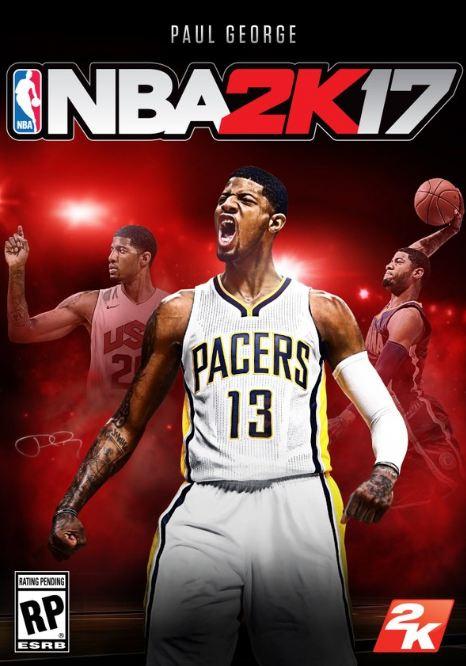 NBA 2K17 u prodaji će biti dostupan od 20. srpnja, a moći ćemo ga zaigrati na PS4,PS3, Xbox One, Xbox 360 i PC platformama.
Naravno, uz standardno izdanje igre očekuju nas i dva "legendardna" izdanja – NBA 2K17 Kobe Bryant Legend Edition ($79.99) te NBA 2K17 Kobe Bryant Legend Edition Gold, za koji će biti potrebno izdvojjiti $99.99, a u kojem će se pored kompletnog sadržaja koji se nalazi unutar NBA 2K17 Kobe Bryant Legend Editiona, naći i sljedeći bonus dodaci:
Dodatnih 70,000 virtualne valute
Dva dodatna MyTEAM packa (s garantiranom MJ Free Agent kartom)
Nike Kobe kolekcija tenisica
Poseban Kobe zamjenski cover art.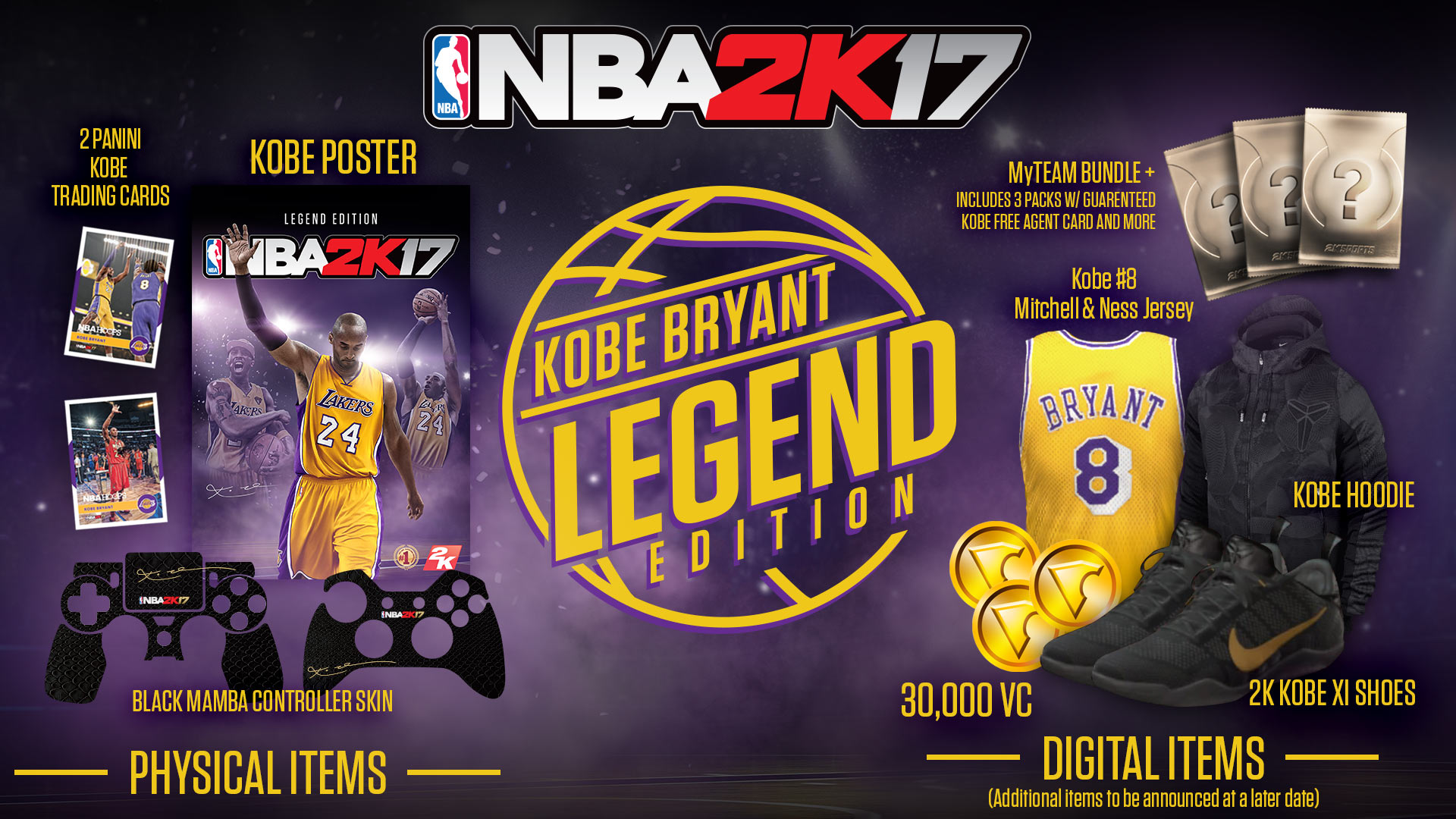 Oba posebna izdanja bit će rezervirana samo za PS4, Xbox One i PC platforme, s tim da će NBA 2K17 Kobe Bryant Legend Edition Gold biti dostupan samo putem digitalne distribucije.