The Evil Within, novi survival horror Shinjija Mikamija izlazi krajem ljeta, a kako bi dodatno podgrijao atmosferu i popularizirao igru, Titan Comics nam je spremio iznenađenje u vidu četverodijelnog strip-izdanja, koje zapravo predstavlja prequel spomenutoj igri.
S obzirom da se radi o prequelu, radnja stripa će se odvijati prije događaja iz igre, a pratit će Danu, mladu studenticu, koju će potraga za nestalim prijateljem odvesti u nezamislivi svijet užasa.
Za priču stripa zadužen je Ian Edginton, dok je za crtaž zadužen Alex Sanchez. Naslovnica prvog broja (koju možete vidjeti ispod) djelo je Bena Templesmitha, zaslužnog za 30 Days of Night strip.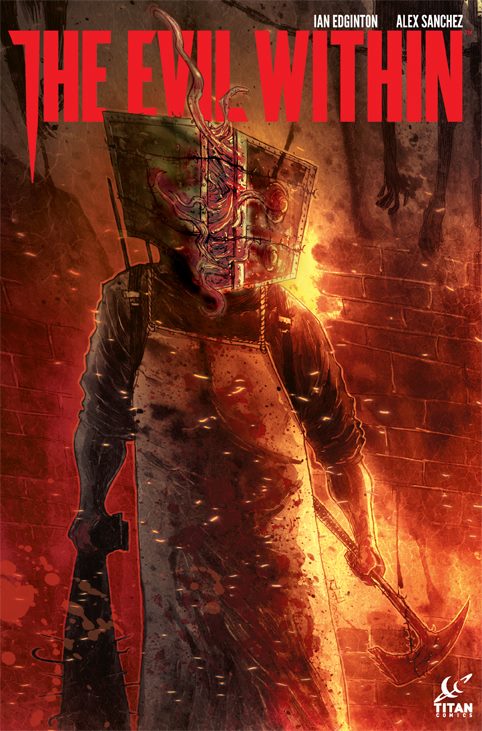 Prvi broj stripa u prodaju stiže 27. kolovoza, a bit će ga moguće kupiti po cijeni od $3.99. Ukoliko željno iščekujete The Evil Within igru, svakako biste trebali obratiti pozornost na ovaj strip – četiri dijela priče koja će se protezati na po 32 strane sasvim sigurno će pridonijeti potpunom ugođaju igre, za koju već dokazani autor tvrdi da će vratiti stari sjaj survival horror žanru.