Nedavno smo imali priliku doznati da Deadalic Entertainment radi na 2D interaktivnom avanturističkom trileru po imenu Ken Follett's: The Pillars of Earth, inače gaming adaptaciji svjetskog bestsellera The Pillars of Earth (Stupovi zemlje, čiju ste mini seriju mogli gledati i na domaćim TV postajama), a sada smo doznali i to da bismo ovo ostvarenje u prodaji trebali vidjeti već tokom ljeta.
Vijest o okvirnom datumu izlaska, objavljena je putem službenog Twitter računa igre, pri čemu je još jednom potvrđeno da će Ken Follett's: The Pillars of Earth izaći u verzijama za PS4, Xbox One i PC, dok se još spominje i dolazak na mobilne uređaje.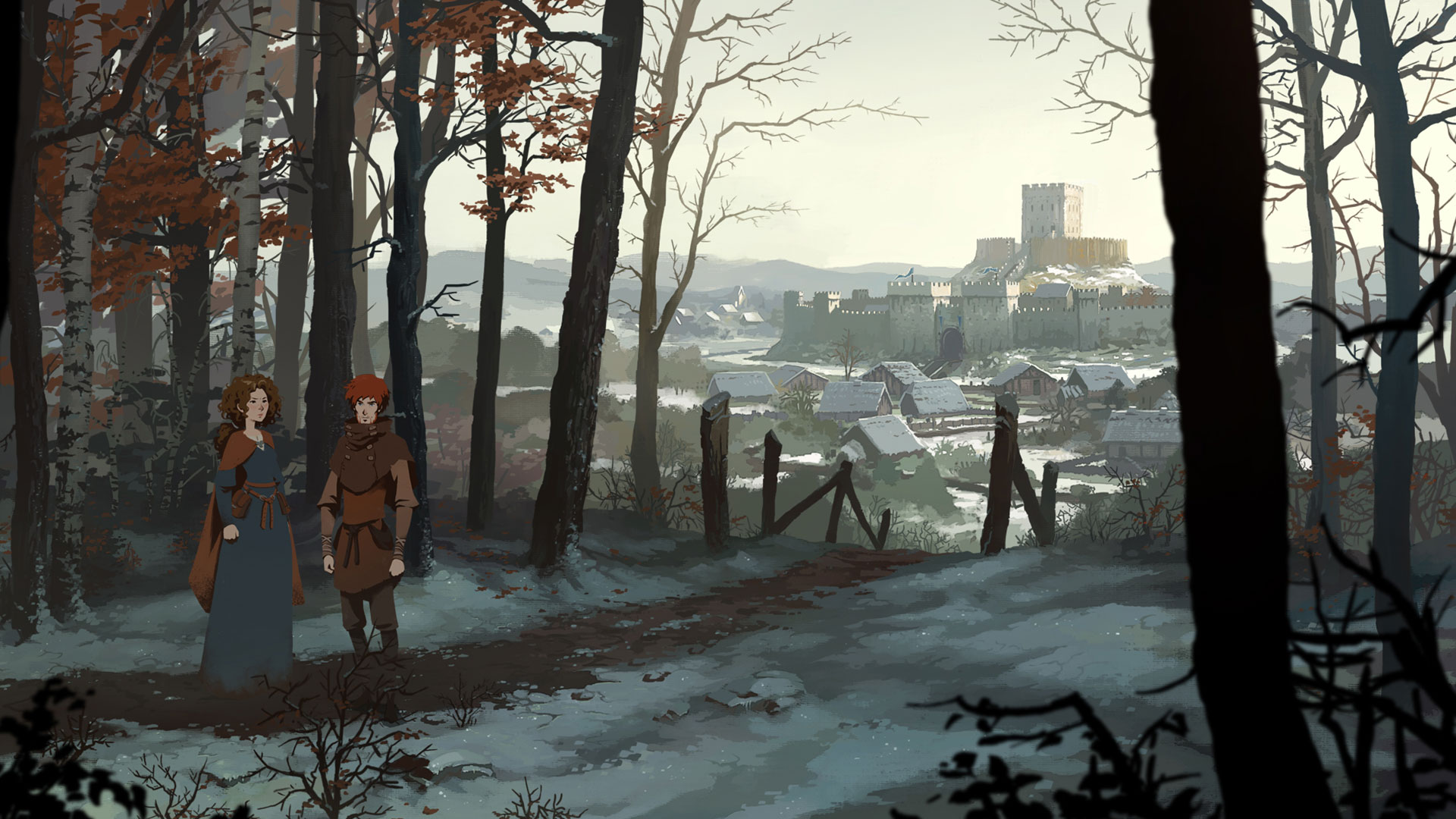 Iz Daedalica nas uvjeravaju kako igra neće samo slijepo pratiti priču knjige, već da ćemo imati priliku vidjeti i potpuno nove dijelove priče koji će biti ispričani na potpuno novi, interaktivni način. Developeri uskoro surađuju s Kenom Folletom, što bi trebao znatno utjecati na samu kvalitetu priče igre i njen kompletan narativni aspekt.